About admin
With over 2000 artists, serving as the #1 A&R Portal for up and coming Gospel Musicians, GospelCity.com, since 1999 powered by GospelEngine.com, is a rapidly growing Interactive Christian Inspirational Music Portal Serving as a Single-Source Global Community Destination for Diverse Information, Video and Music Exclusively featuring: Gospel, Contemporary Christian, Gospel Reggae, Jazz Gospel, Holy Hip Hop, and Christian Rock.  For More Information on Gospel Engine or to access, click here:   GospelEngine.com   -   or click/copy/paste the following link in your web-browser:   http://www.GospelEngine.com    
Followers:
Artist Spotlight - Shelton Dowd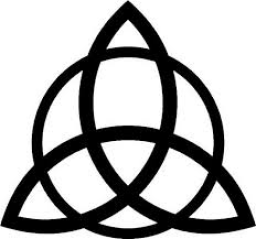 Gospel Engine's December 2016 Indie Gospel Artist Spotlight  - Shelton Dowd
About Shelton Dowd
Born in Rocky Mount, NC a true praise and worship leader from a young age. Shelton has devoted his time to spreading the gospel of Jesus Christ. He is a songwriter and singer who has sung with many different artist across many different states. Shelton developed a gifting for singing at a very young age; that Gift was cultivated and mastered by the Church; where he grew to understand that "with God" all things are possible. He is currently working on his first Solo Album entitled "take control" where he has found that when you allow God to take control of every aspect of your life you will not go wrong. He believes that it is not about him; but about leading people into the very presence of God; through producing a willing body for God to use. 
Have a Blessed Day,
Richard Cox, GospelEngine.com