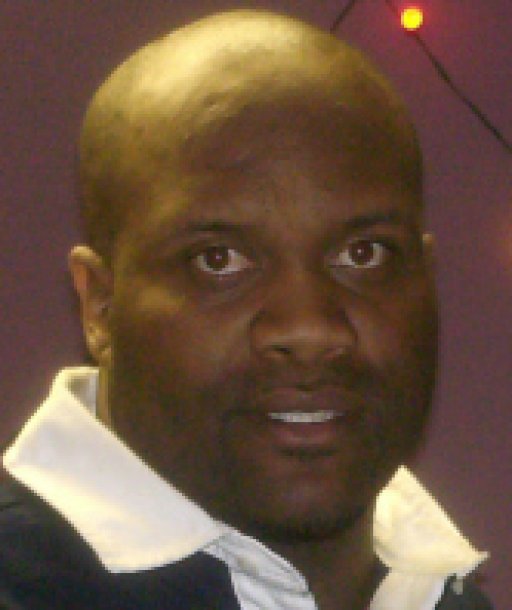 About TwiceborN
Twice Born, born Di'Marco Lamont Baskin May 17, 1975 knew early on in life he would be something special. While a 1st grader at Longfellow Elementary in Pontiac Michigan, an elderly man appeared in the crowd to which Twice Born was on stage with his class. The man feverishly shouted, "I want that boy right there". The man walked closer to the stage and began pointing directly at Twice Born, leaving no room for doubt about just who this boy was that he wanted. The man was escorted out but not before speaking the words that would begin to form the man that is now referred to as Twice Born. The words that the mysterious man shouted sang like angels in the heart and soul of Twice Born.

Twice Born formerly known as D-Boy Caprice gave his life to God at the tender age of 11. It was during his adolescent years that he acquired a great passion for writing and rhyming. This passion along with other worldly challenges caused Twice Born to go astray from the Word of God. His gift was plain to see, but Twice Born was not sure or ready to use this gift as God had planned. Nevertheless, God watched him carefully as life's experiences began to orchestrate his testimony. Twice Born is well aware that during this time it was God's shadow that covered him and kept him protected from the evils of this world.

A few years ago Twice Born came to the realization that he had run as far away from God as he was willing to go. Reality began to stare him directly in the eye and his choices became clear. It was time to devote himself one way or the other. It was time for him to become a vessel of the Lord and lead His people accordingly. He rededicated himself to the Word of God and wholeheartedly released his soul to Christ. The will of God has finally been made clear. He shall minister to the world through song and praise, while walking with Christ.

Please check out "Battle Cry" for a true testimony into the life of Twice Born. It will make his journey to Christ clear and offer an understanding as to why he shall never turn back.

Be Blessed!
Followers: