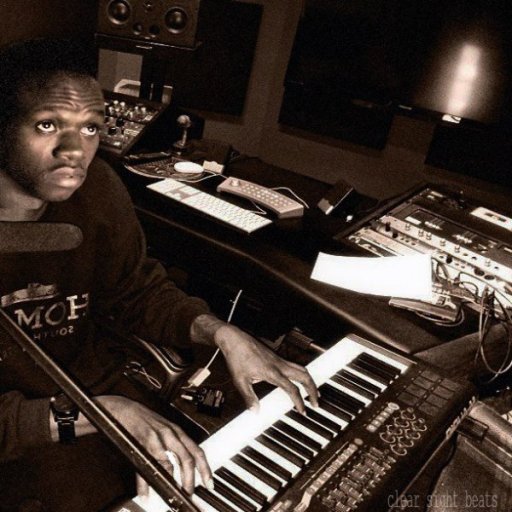 About Truth Beats
Kudakwashe Mazise a.k.a Truth (Born October 27, 1990 in Harare Zimbabwe) is a forerunning
Artist (Rapper, Music Producer) in Zimbabwean Christian Rap.
Truth is the Founder and C.E.O of TrueMedia, He first got into the scene at the age of
12 as a Music Producer. He Said, "I had no interest in Rap music, as a matter of fact I was never attached with the whole idea of Rap but only wanted to be a Music Producer."  However it was not too late until he discovered his gift in Rap Music and his desire to impact the World with the Truth.
Performing at Local Talent Shows and Church Concerts, TRUTH slowly built his reputation that put him alongside other Christian Rappers and Singers such as Ill Ceey, Wadiwa Music, Nowizz, J Bars, J Soldier, General JT and Christhood. Seeing the progress and success of the artist he had shared stage with, Truth set off a musical path that would change perceptions within the Christian community.
TRUTH saw progression that could be built upon by founding a Christian Record Label TrueMedia Music. However this was upon the Sacrifice of leaving his current Record Label (Fusion Music Records) even though he was the co-founder.
It was at this moment that TRUTH fully launched himself into Gospel Rap Music, he now had the creative Freedom to search deep within his own soul and create the music that he always
Envisaged to break barriers and propel the world to greatness.
Followers: