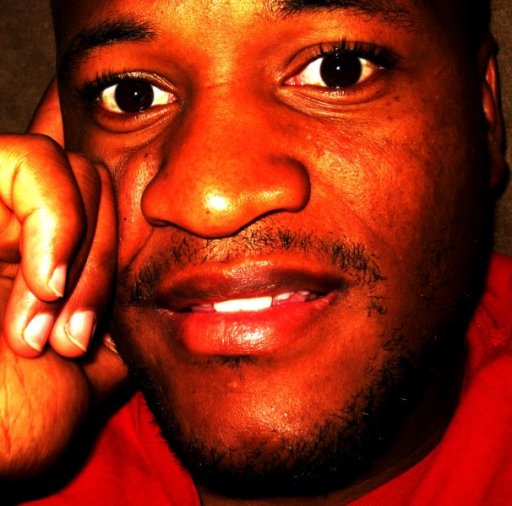 About sammie
This page was haked.  Needs to be deleted.
Influences
Donnie McKlurkin, Rebecca St James, Kirk, fred, Canton Spirituals, Williams bros, Avalon, just to name a few I have a lot.
Followers:
No Under Ground Rap This Way!!!!

2010-02-16
By: cjroberts
Posted in: Just Saying!!!!
Change to Over This World Rap.  This world has been won over by GOD, this we know.  Those who don't please read Revelations and you will get a clear vision of what I'm saying.  We are not Under Ground.  However we are on the Grind for souls.  GOD BLESS.
Carl Dacarious Nelson Jr. (Urban Levite)