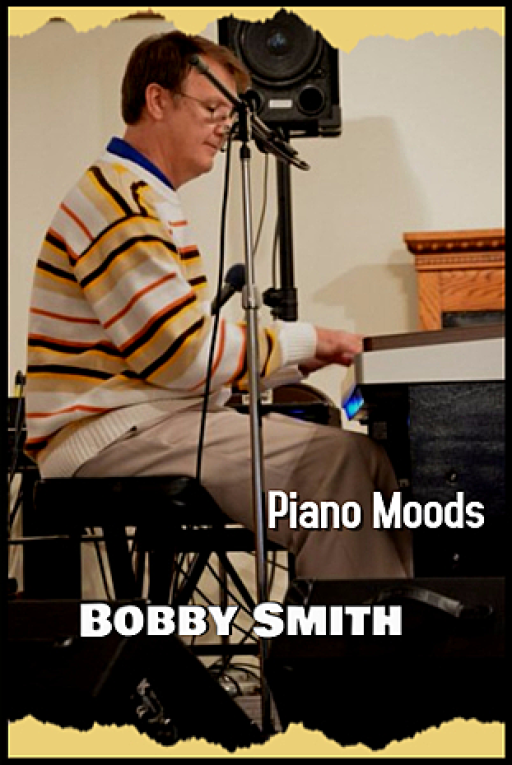 About purebobby
Coming out of the back wood's in a little township in Ohio , far away from the city light's, comes the musical talents of "Bobby Smith". Being exposed mostly by therecords his Father played of "Jerry Lee Lewis"and also the music of little country churches. At age 15 while sitting in church one evening, a visiting black gentleman bythe name of "Jack Harris dropped by. When "Jack sat down and graced that old upright piano, everything in the building came to life. At that moment "Bobby" asked Godto give him the gift of music. Soon after, Bobby began to teach himself to play piano. Over the years "Bobby'sang and played in Churches,Special Events.made regulartelevision appearance's and was a 2002 Star Quest Contestant at Jamboree USA Capital Music Hall in Wheeling West Virginia ! At The Present Bobby's band consists ofBobby and his son 'Jonathan Smith'who is the drummer and backup vocals in their group !
Description provided by artist representative
Influences
jerry lee lewis jimmy swaggart andrae crouch

@purebobby
• 3 weeks ago
This video file is currently being processed and will appear here when complete.