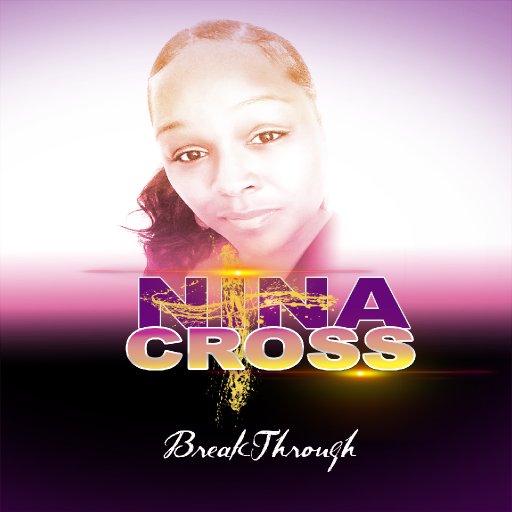 About NinaCrossMc
NINA CROSS
(GOSPEL MC)
Nina Cross is a new gospel rap mc from Saginaw, Michigan. Talented and seasoned gospel
lyricist with an pure heart for serving God. Nina started rapping at the age of 18 when she began
taking part in neighborhood freestyle battles. Often the only female others began to notice the
gift of music within her. Nina began rapping and competing around her local city area.
Formerly known as a secular rapper Nina began recording December 2003 with Out The Gates
Productions in Detroit. She completed a demo with OTGP which lead to an invitation to open for
the Ying Yang Twins in Flint, Michigan on February 4, 2004.
On Nina's journey to becoming a well-known rap artist, God began to change her life and the way
she wrote music. By October 2004 Nina's music was changed forever, she began writing rhymes
about the Holy Scriptures. Nina has released her current single called BreakThrough July 9, 2016,
produced and recorded by Medicated Music Group out of Pontiac Michigan. BreakThrough is Holy
Ghost inspired, it testifies to God being a true deliverer and displays how He rescues His people
out of any troubles.
Nina has a LP worth of material written, and is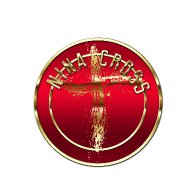 currently working on her album. Nina Cross is
currently seeking a record deal providing a recording budget, promotion and distribution, to
propel Nina's career to the next level in gospel music.



Followers: