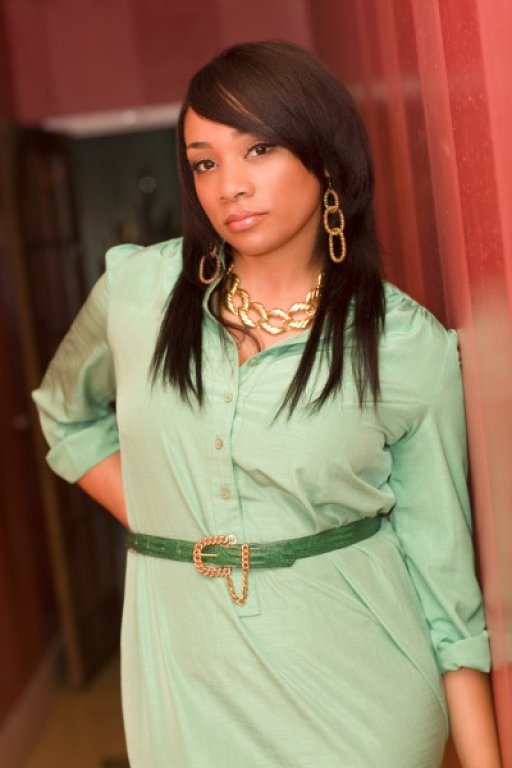 About Nicci Canada
 Jevenity Music Entertainment presents Nicci Canada and her debut album "Twenty Twelve", Available NOW on all digital media. Her newest smash, entitled "Attraction", which showcases her sultrier and sensual side; is a follow up to her first single "Love" and you literally cannot get enough!
"I love to create and express who I am through music. I'm a walking melody and it's a Gift that I want to present to the world." Nicci's messages of love, passion and worship create the musical canvases on which she paints her voice. Through various genres – jazz, soul and gospel – Nicci communicates with listeners in a way that can only be described as magical. With a vintage flare that takes you back to the likes of Billie Holiday and carries you into the next wave of music.

Nicci was born into a family of vocalists in Charleston, West Virginia, and she has been surrounded by music since birth. In 2001 Nicci decided to make music a career after moving to Charlotte, NC. Realizing the possibilities of pursuing her passion professionally, she worked with Paul Whitley to release a three-song demo in 2005.  In 2009, Nicci teamed up with business mogul Mitch Vaugn, and founded Jevenity Music Entertainment, LLC.

Her debut CD, featuring the singles "Love" and "Attraction" will be the first project on the label with a collection of 14 tracks, there's a treat for everyone to enjoy. Through her warm, sultry vocals, the influence of Jill Scott, Chrisette Michelle and Nina Simone is clear, but Nicci Canada's amazing sound is all her own.
Influences
Life Itself, Nina Simone, Billie Holiday, Sarah Vaughan, Jill Scott, John Legend
Followers:
stats: