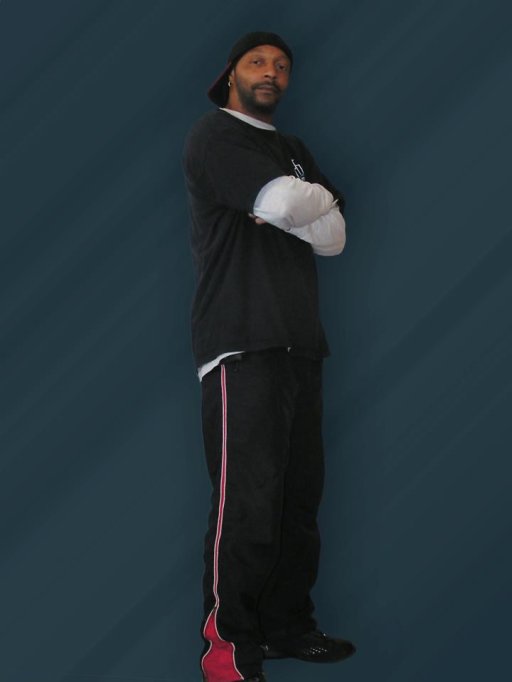 About Mr Surr
Preston Harbin "Mr Surr" is an American musician, producer, engineer, manager, singer, rapper, songwriter.  Born in Greenwood Mississippi, he was involved in gospel music from a young age, singing in the choir to playing bass. He is currently working on his first solo project titled "Here For You"  The album will be full of biblical quotes wrapped in old sayings and tied together with a Rap, R&B, and Jazz sound to transcend all age groups.
Preston "Mr Surr"  started his music career as a bassist for several local groups where he produced his first album, and over a period of time became a producer/songwriter and manager when he teamed up with Voices Of Hope Inc. and Bobby Jones with one of the groups he manage where they had the opportunity to appear on the Bobby Jones Show also preformed at the Gospel Music Workshop of America held in ATL, and has opened for such artist as: Kirk Franklin, Yolanda Adams, Fred Hammond and Vicki Winans, just to name a few.  
As a audio engineer he has worked with such artist as: The Williams Brothers, Bobby Jones, The Racy Brothers, and Wayman Tisdale. 
After being out of the music business for several years now, he felt like his mission was still incomplete, then he realized that it was him alone that had to fulfill the promise.  Currently he is managing/ producing and writing for his youngest daughter and putting the final touches on his first solo project.
stats: