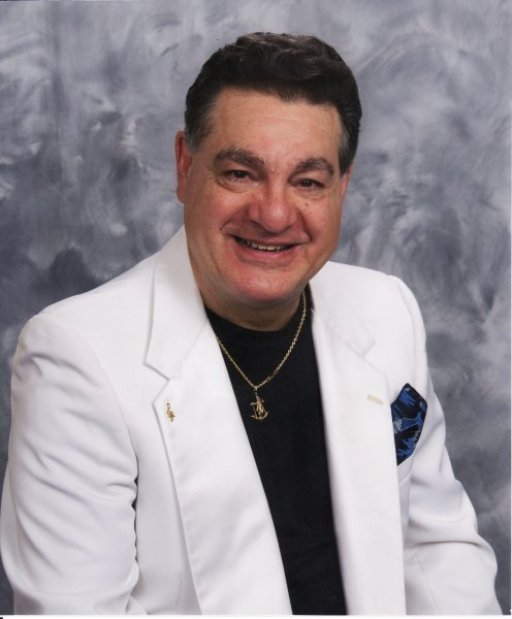 Influences
Johnny Mathis, Bobby Darin, Frank Sinatra, Tony Bennett
Followers:
stats:

@milton-lopez-delgado
• 7 years ago
TAKE A TRIP DOWN MEMORY LANE with "The Salute to the Crooners Show!"
I'm a Professional Vocalist/Crooner and perform many of the great unforgettable ballads and upbeat standards that were popularized by such renowned artists as: Tony Bennett, Dean Martin, Bobby Darin, Andy Williams, Matt Monroe, Johnny Mathis, Nat King Cole, Frank Sinatra, and many others. These wonderful classics are performed using professionally recorded orchestrated tracks or Live Musicians similar to the original recordings which made them famous. "The Salute to the Crooners Show" has been well received by a vast amount of Music Lovers who appreciate and love listening and dancing to these wonderful songs from The Great American Songbook. "The Salute to the Crooners Show" is certain to transcend you to another time and place. Reminisce to when you fell in love or on your first date. Everybody who has seen this show has loved it! I guarantee you will too! Another service offered is: "The Oldies but Goodies Show." featuring: "The Fabulous Paramounts" Four Doowop Oldies Singers and Four Back-up Musicians. Doowop Oldies are also offered by: MLD The Doowop DJ who performes and plays are the hits from the 50s-n-60s. So: Put on your Dancin' Shoes and let's go to the hop! Last but not least I present: "Messages in Music" This is a Inspirational Music Ministry where I perform songs from my Newly released CD entitled: "No Longer Two But One". The songs and messages in this program will inspire and spiritually impact your life. Whether you choose: "The Salute to the Crooners Show", "The Oldies Show" or "Messages in Music", your complete musical satisfaction is assured. If you would like more information or wish to discuss how I may be of service, please feel free to contact me by phone or email. I look forward to hearing from you soon!
Milton Lopez Delgado
(570) 848-1682
miltonandwanda@verizon.net