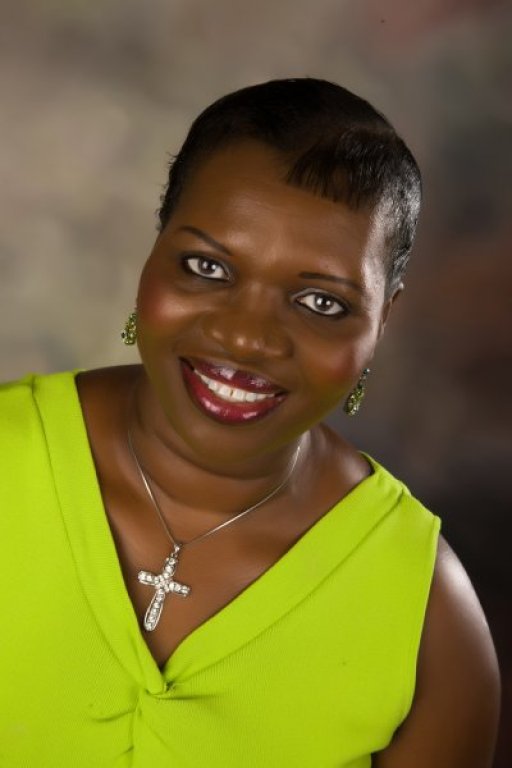 About Lurline Green
Lurline is a born again Christian for well over 30 years. Her two major aptitudes are singing and teaching. She has been singing almost all her life and has entered the Jamaica Cultural Development Commission (JCDC) competition in the gospel section. She was successful in obtaining three gold medals and a trophy, as the all Island winner in her category.
Being inspired by the Lord Jesus Christ, and empowered by the Holy Spirit, she attributes her musical talent and initial musical socialization to her church in Mizpah, Manchester where she originally hails from. She began singing at various churches in the parish and has covered almost the entire island of Jamaica going to various venues to sing at concerts, weddings, funerals or wherever she was invited. Lurline enjoys all types of gospel music, whether it is traditional hymns or contemporary gospel, and loves to sing and dance to the various rhythms especially the reggae beat.
Recently she was asked by a candidate to sing the U.S national anthem at the launch of his campaign for senator. Some of her other memorable experiences were that of sharing the stage with the ever famous Grace Thrillers, Joan Flemings, DJ Nicholas, Rev. Glen Graham, The Love Singers and many others. She was a member of the Soul Stirring Gospel Group before the group dismantled due to the migration of some of its members.
This is her birth into the recording industry with a remix of an old favorite – I Won't Complain. She is currently working on her debut album which is expected to be released in the near future. Her mission is to inspire faith in Jesus and to do her part in advancing the gospel to those who are lost. Her desire is to be used mightily by God, and to encourage those of the household of faith to continue to strive for a deeper commitment to Christ.
Followers: