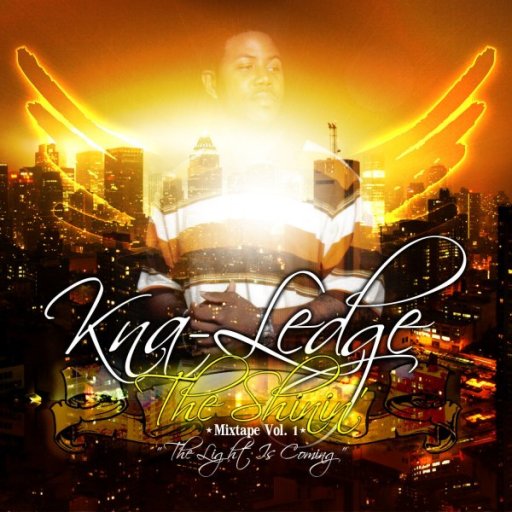 À propos de Kna-ledge
Kna-ledge has been faithfully representing God through his life and music for the past seven year. Indulging himself with music for nearly nineteen years, he proudly proclaims seven of those years as being the representation of his new life in Christ. He was born again on Nov. 3, 2000. God allowed him to endure certain trials like seving a 5 year sentence in prison. Originally facing 4 life sentences with an additional 150 years for mulitiple Armed Robbery charges when he was 20 years old. It was obvious God had a different plan for his life and music. Being released from prison on Aug. 23 2005, God showed Himself faithful by proving His word wouldn't fail in Kna-ledge's life. Since his release, Kna-ledge has recorded an entire album (I Did It All B4) independantly and has performed with artists such as Point Of Grace, Rebecca St. James, Fire Flight, Urban D, Los 1, LP, Shari and several other artist of the Gospel/Christian genre. But it seemed as if God wanted to elevated Kna-ledge higher than he even expected. Kna-ledge, (Elliott Daniels) is currently being used in the ministry by his home church serving as the first Young Adults Leader/Minister of Hope Open Bible Church of Orlando. With his skill lyrically/musically as an artist, you just get great quality music covering a wide variety of topics. More importantly, you get geniune praise to God!
Influences
Kirk Franklin, Donnie McClurkin, Grits, Red Lettaz, Trin-i-tee 5:7, K-Drama and Cross Movement.