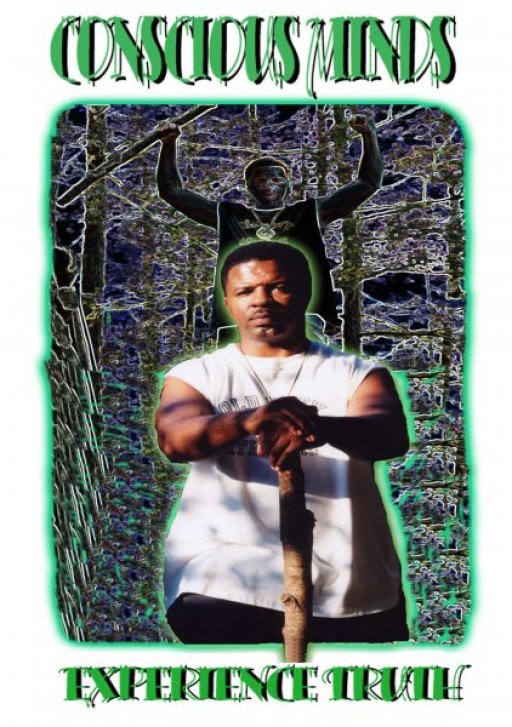 About Kino1Will
I prayed to GOD that I be used to do a good work that GOD would have me do, One that would benefit humanity and bring praise to GOD. I did not know what GOD's answer would be.
I began that journey within, to find who I am and my eyes were opened to do this work that I do. I am the founder of Conscious Minds Inc. and StreetWize Inc. both organizations are geared toward life skill enrichment.
StreetWize Inc. develops and implements programs and trainings that support skill development in the areas of emotional management, overcoming dificult situations,Parenting, Understanding Manhood and Next Steps putting together plans of action to achieve positive goals.
Conscious Minds Inc. utilizes the arts to convey life skill lesson. We use the art of Spoken Word (poetry), Acting, Dance, Song and drawing. to express deep feelings and look at life situations of others and relate through self expression. We have youth develop skits, poetry, pictures that capture some of the emotion of experiences that have accessed thier lives and present them in a way that they begin to vent for themselves  while educating others via the presentation.  We are an organization of people who are doing our part to bringing about the social change we all desire.
God gave us free WILL My will is to please GOD hense the name "Kino1Will"  PLUS I'm known as KinoWilliams.  What we believe is represented within our actions which is a result of our inacted will's. "SO BE IT AS YOU BELIEVE" I believe we can turn this existence into GOD'S PROMISE, it is humanity(us) that is not doing "OUR" part.
I AM also a poet, GOD has lead me to utter WORDS of understanding that will simplify this struggle we live within that it will no longer consume who you are born to be but rather strengthen you to walk that walk, that you may be heard from your actions saying "you do believe, manifesting a life prayed for yet often never realized.
I am humble and faithfull understanding that I do nothing alone and am not enough with only myself. You are needed there is no me there is only "WE" we flip the m's upside down :) 
"Each one of us is a part of the key, to a better existence. The fragments MUNST become ONE"  by: Kino1Will
Influences
GOD, Malcolm X, Dr. King, My Nana "Alma Williams" oh yeah" GOD"
Followers:

stats: