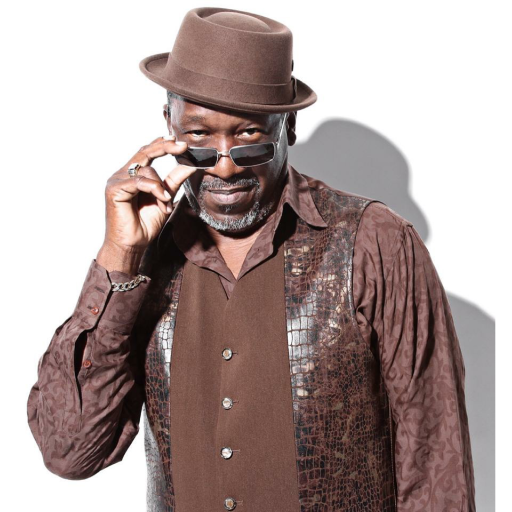 Followers:

@ken-hall-freedom-fighterz
•
5 years ago
I'm really appreciating all the love for our tunes .. We are all in this "Kingdom Thing" together..
We give God glory in The Name of our Lord and Christ and we hope we bless God's heart and the hearts of His precious people ...!!
Hallelujah !!!!
Tags