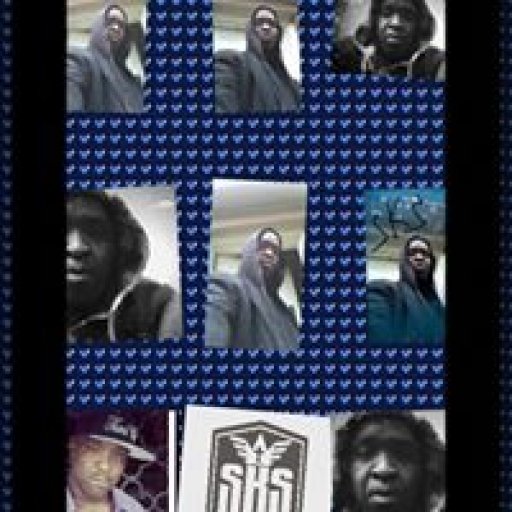 About keith.sutton
https://drive.google.com/drive/u/0/my-drive
 Vocalist
 Author
 Writer
 Producer
Shawn Keith Sutton is an awarding winning
International Gospel recording artist and
motivational speaker. Left with no father at the age of
3, Shawn was introduced to the fast life of drugs, 
Chicago gang violence. By age 17 he faced a charge
that carried a 25-life sentence yet escaped with a
slap on the wrist. Unfortunately, Shawn would
continue in the lifestyle he had grown to love and the
prison stints that accompanied.
After a fatal suicide attempt, a supernatural
encounter with the man above brought Shawn back to
life and ignited a sincere love and desire for hurting souls.  His commitment to the 
Most High God had him realize that For God I Live For God I die.
This man has been resurrected and know that he's back.  Just look at Him as SKS The Crusader 
Come….
SKS shares with all the same grace he was given
at the lowest point of his life. His musical influences
include Andréa Crouch, Stevie Wonder; Kirk
Franklin. SKS has ushered in the presence of God
for industry leading artist Mary Mary, Fred Hammond
and many others. His numerous accolades boast a
nomination for Best Hip-Hop single of the year via
The Holy Hip-Hop Awards, was selected
Blockbuster's Best Hip-Hop Artist of the year, best indie Artist of the Year 2019, 2019 Best Single of the Year(Stay), Best Male Southern Contemporary Artist.
Influences
2 PAC, MC Lite, T-Bone, Laureen Hill
stats: