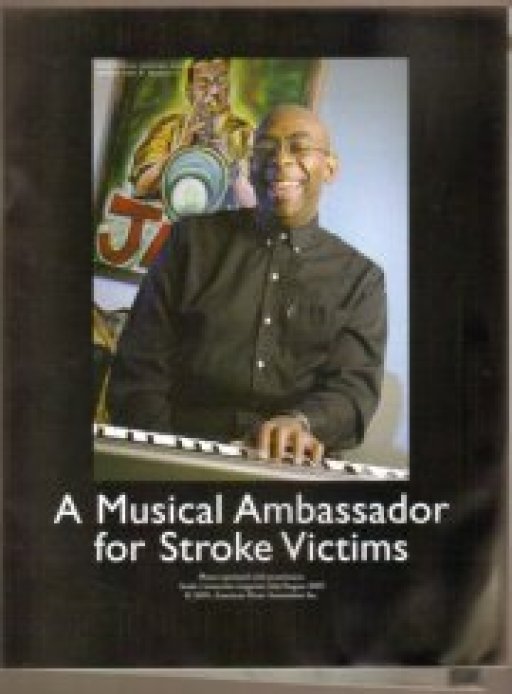 About JohnHopkins
John Hopkins jr. is a composer , pianist , and a stroke survivor . John had a major stroke in Tokyo Japan which left him paralyzed on his right side. But it was only by Gods grace he has survived and now he plays with one hand and tells people about how good God is and how God has blessed him .
John tells folks about taking care of their health and how important it is to follow what their Health Care professional especially when it comes to taking their medicine....
If you like Smooth Jazz check out John Hopkins jr.....
Enough Said
stats: