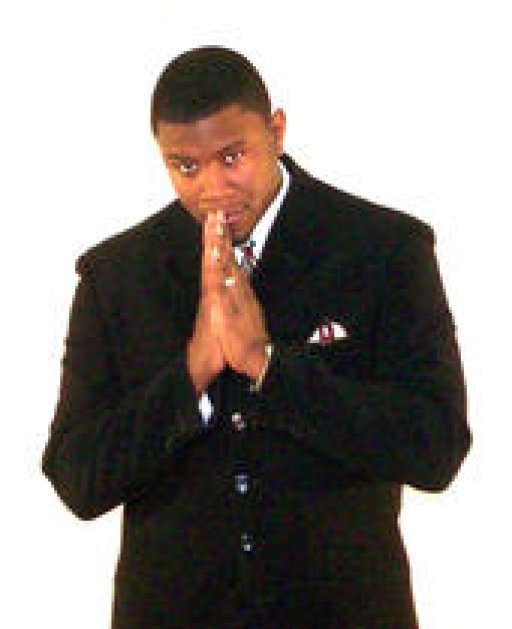 About ISRAH
Stage Name: Israh
Birth Name: Israh Moshaun Brown
Height: 5ft. 11in
Weight: 210lbs
Birthday: June 2
Birthplace: Chicago Il.

When his first single dropped in 1996 people thought it was just a fluke. A young talented hip-hop cat who looks like a model? How'd he get to be this lyrically gifted? That's what people would always ask. He's a Chicago native who's been rappin' for years with a style that's timeless. Forever changed after dedicating his life to Christ.

And that's how it began. He dedicated his life to Jesus Christ around June of 2000. Since then Israh has not only continued to lace hot tracks with super tight lyrics, but also to do well in independent record sales. He has continued to put out quality music people can party, dance, and bob their heads to while receiving the word of God at the same time. He's even ghost written for some pretty popular hip-hop artists.

Israh is a devout Christian, a licensed minister, rapper, singer, songwriter, and producer. His most recent project [I'm still standin'] shows all these sides. Man it's TIGHT! He's about Kingdom business (saving souls & changing lives).

One listen to his new CD you have to agree, this one is for the history books. Already having sold upwards of 3500 copies in 8 months with little radio airplay and no music videos. Cold World Entertainment released the first single from Israh's CD in July of 2004. It's the title track I'm still standin' and it's a hit with local and internet radio stations. His follow up single That's Love was released at the end of October 2004 and helped boost sales of the CD. More importantly to Israh is the fact that he has been able to lead hundreds of souls to Christ through the ministry of holy hip-hop.

Followers:

stats: