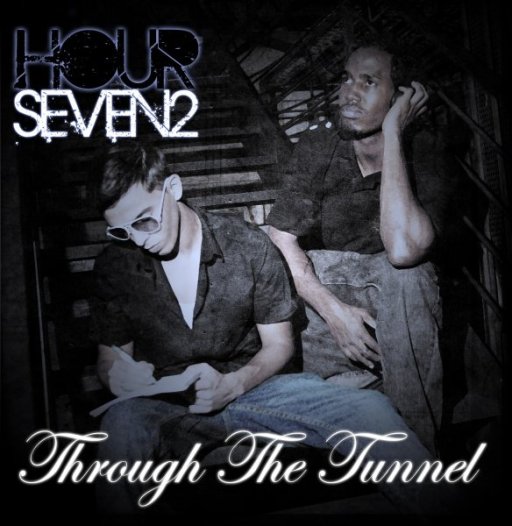 About Hour Seven2
 CHRISTIAN RAP/ROCK BAND
Hour Seven2 believes music is just another tool to bring the gospel to this world. EKG and Reveille have been in the ministry together for 2 years now, making music and preaching the gospel. EKG also known as Eder, is a young adult pastor in Dallas, Tx. Reveille also known as Richard Reveile is also a minister in Dallas. These two men of God are using music as a way to share the gospel to the world. Right now they just released their fist single "The Clerk", from the upcoming album "Through The Tunnel".
Check back for more songs up soon.
HOUR SEVEN2, ALBUM COMING SOON
 "THROUGH THE TUNNEL"
NEW SONGS WILL BE UP SOON...CHECK BACK!
FACEBOOK.COM/HOURSEVEN2
MYSPACE.COM/HOURSEVEN2
TWITTER.COM/HOURSEVEN2
soundclick.com/hourseven2
Followers:
stats: