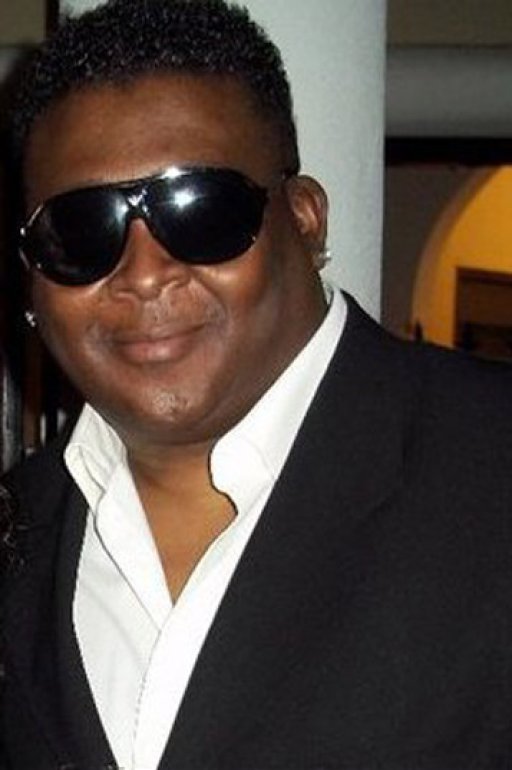 About ERIC JORDAN
New Orleans born and Church raised,  Eric Jordan is a Blessing all around.
He has been all around the world spreading his message in any way he could. He started out as a producer/DJ in the streest and clubs and ventured into the business part of the music industry.
He started a record company called Hard Hood Records in 1998 which spawned hit songs such as spliffed out and Da dip to name a few which sold millions. He joined the now known company Cash Money Records and produced and help launch that label but God was working on him with other plans. Not to get into a long drawn out story he eventually left Cash Money and continued to go on his own which was the best thing for him at the time. He went on to produced chart topping songs and helping other independent artist master their craft as he never wanted the spotlight but it came the way God wanted it to come. He has and still produce and mentors independent artist to this day who is on his label and who are not, his transformation is taking place right in front of everyones eyes. The people that knows him sees it and the true friends and people who is into God feels it. Everyone might knows him for his most famous song Da Dip which was a blessing from God because it touches everyone that heard it and is still hearing it. His take on life is that he is hear for a reson and the things in his life happened the way it did is for a reason so he is doing what God ask of him, and spread his joy and knowledge of this business and his love of God to others for they might learn and move forward and do something positive with whatever they have.
He has started a foundation called DA DIP FOUNDATION and that is to help all those who are in need of anything, he supports all! He believes that the transformation of people comes from people believing in the lord and learning from other positive people so his album is entitled ''MY LIFE MY WAY MY TESTIMONY'' because it's my life and I have to do this my way which I know it's not the traditional way but it's still the same message and it's my testimony that I want to share with everyone. Everyone has a story to tell and we all tell it different and he knows we are not perfect we all go through things so he wants people like him to see the change while it's happening and  that we all can do it no matter what we've been through!

I give God all the glory!
Influences
kirk Franklin, Fred Hammond , Mary Mary, the list goes on
Followers:

stats: