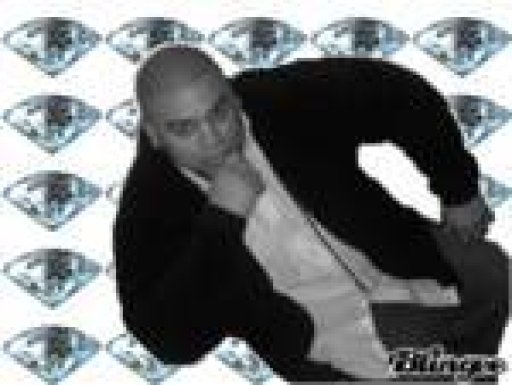 About El Shaadai
Christian Hip Hop's next "heavy weight," the next "diamond in the ruff," or simply the "who's next." However you say it...these titles are being thrown around over the head of thousand of aspiring artists. But who is that ONE? Somewhere in a little town, or under the bright lights of a big city, Christian Hip Hop's next newest face is being groomed and/or prepped for greatness. He or she poised, positioned, and postured by Christ for just the right moment and just the right time.

Introducing Rashaad Powell, a.k.a El Shaadai. One of these artists that has thrown his name in the hat to be called Christian Hip Hop's next big thing. Prayed up and teamed up with the Holy Spirit, this artist is not only trying to create a riff in the Christian sector but shake the music world to it's core with BANGIN' hits and unquestionable ability. Songs such as, "Relentless," with a bottomless baseline is sure to engulf the listener and have their heads nodding and hearts throbbing for hours on end. And ,"Put on Them Halos," will have them jumping out the club and into church and back to the club again. These are just two of the creations of this artist, who just recently rapped up his long awaited debut, "Relentless." A debut that, to say the least, has turned many heads in the music world already.

Rashaad was born November 20, 1976 to Al and Melissa Powell. The middle of 3 boys...(Brother Alfred Jr. and Duriel) Rashaad found his ability to write an escape to the unwelcoming world around him. It is this ability to harness emotions to a piece of paper, that got him through the most painful and darkest times of his life. Born in Grand Rapids, Michigan the young boy eventually made his way through life and ended up where he lives today Newaygo, Mi. With so many pit stops on the way that'll surely mystify and amaze, the boy became a man, the man became a Christian, the Christian became the artist, and the artist became the movement that God commissioned.
Influences
The Holy of Holies, the alpha and omega, the beginning and the end, the prince of peace, need I say more?
stats: