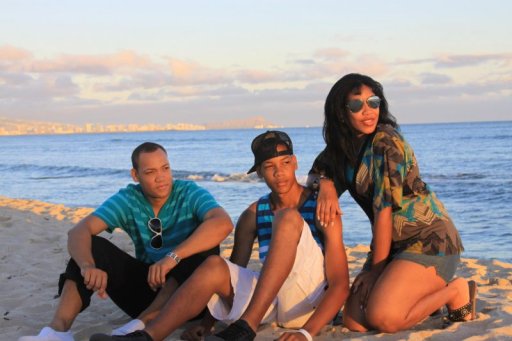 About Ecksclusiv Vine
"ECKSCLUSIV VINE" IS TAKING GOD'S MUSIC TO THE STREETS IN A HIP HOP FASHION! 

We are a sibling group straight out of the church taking God's Word to the streets in a hip hop, pop and rap fashion. The lyrics in our songs range from testimonies to hope for anyone struggling with life's tough situations and circumstances. With the inspiration of God's Holy Spirit, we became a group in 2002 and had a compassion to reach out to others with our music. We have done appearances at Convoy Of Hope, Youth Explosions, Youth Jams, Banquets, various churches, private parties and community outreach events.  We love reaching out to the community with our music in hopes that it will touch lives in a positive way.


Followers: