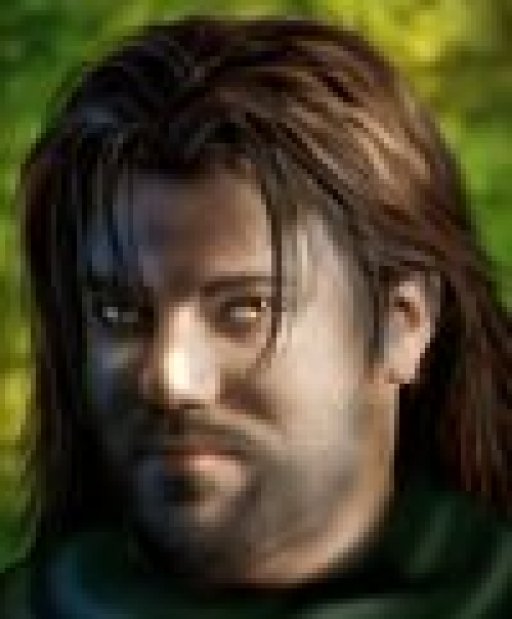 About DragonTayl
On the station: My favorite is "Been Redeemed" by Bless1ng (even though the recording quality isn't great). Of course, Birthday by Canton Jones (I wish he'd put more of his songs up here) rocks.

Current highlight: Check out Isbah's "Still Standing".

I continue to troll the list for more to include.
stats: