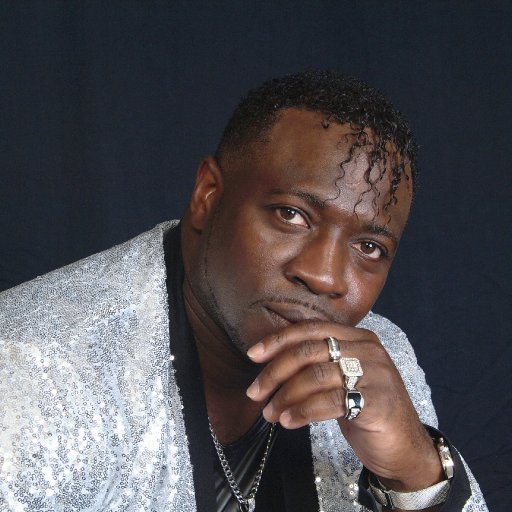 About D.L. Gilbert
Dr. D.L. Gilbert is an accomplished, award-nominated Recording Artist, Minister, Music Producer, Songwriter, Author, and Entrepreneur, maintaining a humble and fervent heart to simply"preach God's Word, produce God's music, and prepare God's people."​

Raised in the church from birth, D.L. Gilbert developed a personal relationship with Christ very early in his life. Dr. Gilbert received the gift of the Holy Spirit by age 14, became an ordained Minister by age 19, and Pastor by age 28, with his Ph.D. in Theology at age 37.

Affectionately dubbed as the "MusicPreacher,"​ D.L. Gilbert was recognized as a musical prodigy at a very young age, and has since gone on to collaborate with, produce, and share the stage with countless fellow independent Gospel Artists, as well as some of the biggest names in Gospel music, and has been graced to minister in music and the spoken Word throughout certain parts of the U.S., including: Florida, Georgia, New York, and Michigan.

A nationally published Author, some of the more notable works of Dr. D.L. Gilbert include: "Get Up! It's Time To Dream!"​, as well as the curriculum "Before You Ordain: Train!"​, along with "What the Word of God Says About the Office of..."​

A Seminary Scholar, the Rev. Dr. D.L. Gilbert is the Founder, Presiding Bishop, and Pastor of The New Revelation Global Church, a church "where every service yields a new revelation,"​ headquartered in beautiful Central Florida. The ministry of The New Revelation Global Church is seen globally every Sunday afternoon on www.DLGilbert.org.

All books, sermons, teachings, and music projects by Dr. D.L. Gilbert are available in stores, or at DLGilbert.org, as well as on your favorite retail sites: iTunes, Amazon, CDBaby, Google Play, Barnes & Noble, Books-A-Million, and wherever Gospel music, Christian books, and sermon CD's and DVD's are sold.
Influences
Michael Jackson, Shirley Caesar, John P. Kee, Kirk Franklin
stats:
F.R.E.E.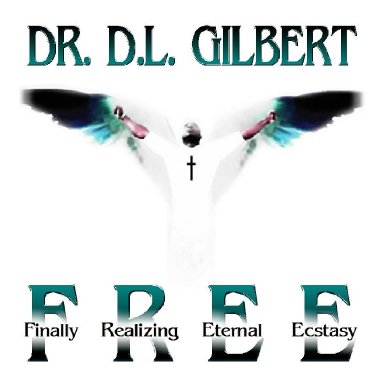 F.R.E.E.
genre: Gospel
streams: 33
audio file:
wav

, 24.9MB, 00:02:27
Tags