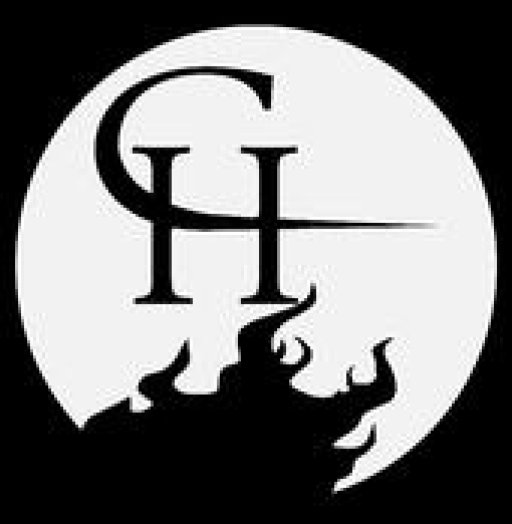 About D-Class
Baltimore
native D Class is a multi-faceted artist whose creativity has been a staple in the music industry for many years. This rapper, producer, disc jockey, and entrepreneur has worked with and for the likes of the Mc Donald's Corporation, Jay-Z, Mike Phillips, John Waters, Shai, Sisqo (of Dru Hill), Platinum Souls, and BET.
D-Class has radio production manager, sound engineer, and sound track producer to his credit. After attaining a number of successes, he decided it was time for a new episode in his life.
After years of being one of the innovators of Baltimore House Music he willingly submitted his gifts and production skills to the Lord in advancing the Gospel throughout the world.
His brand of Urban Hip Hop and R&B laced with hard beats and supreme lyrical skill, coupled with unmatched street savvy is destined to reach new audiences and conquer unimaginable heights.
Through hard work, determination, and dedication to God, D Class is committed to being used to save countless souls.
stats: