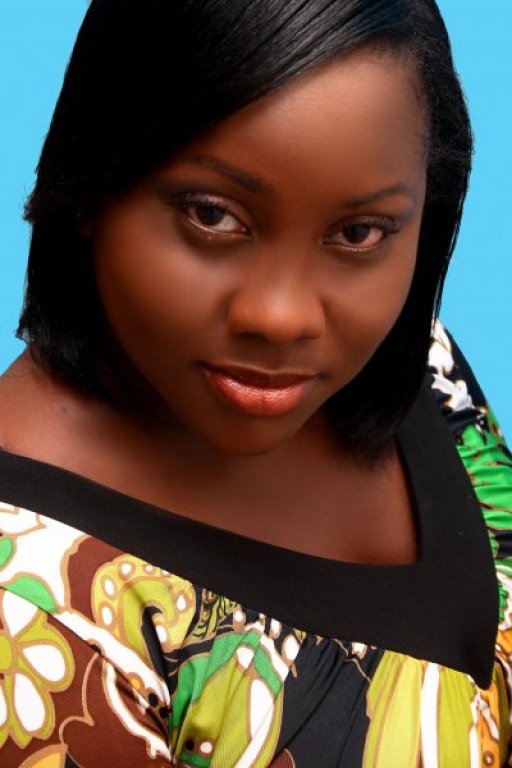 About Ayanah Gordon
Ayanah Gordon Makes Her American Debut in 2009 With, Kingdom Woman!
New York, NY, January 1, 2009 - After winning Album of the Year  (Female Artist) at the Caribbean Gospel Awards, Ayanah Gordon is ready to take America by storm.  Preparing for her first stateside release of Kingdom Woman from the album of the same name, Ayanah looks forward to gaining many new fans with her thought-provoking album. 
Ayanah is a celebrated contemporary gospel artist who hails from Trinidad.  She has made quite a name for herself in the Caribbean as a prolific writer and vocalist and has had the amazing opportunity to perform with many internationally known artists including Yolanda Adams, Byron Cage, Deitrick Haddon, among others.  In February 2008, Ayanah released the record, "Righteous Man, Son of God" which infused the gospel sound with a dancehall feel.  The song remained number one on the gospel charts for eight weeks! 
In June 2008, Ayanah signed with Nsomnia Records and her album would be distributed by Universal Records.  They are looking forward to introducing this amazing talent to a new audience and are excited for the first single, "Kingdom Woman", to hit the gospel airwaves.  Ayanah will be the first Trinidadian gospel singer to be marketed in the United States.
Ayanah is looking to promote her album release by performing at local churches in New York, Atlanta, California, and Maryland, and has plans to tour in the US in support of her album. The world has much to receive from this young, anointed, inspiration. Ayanah's future as a contemporary gospel artist is definitely and absolutely bright.  Be sure to be on the look out for the album Kingdom Woman, which will be making its debut in May 2009.
Followers:

stats: