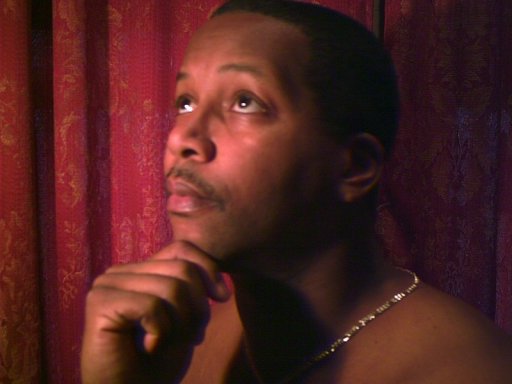 About AnthonyShawn
AnthonyShawn
A gifted multi-instrumentalist, composer,producer and songwriter.  Born and raise in Westchester, New York has been playing music since the early age of 5 as the drummer for the family gospel group, with his ultimate goal to get  into the music industry.  This came to life in the 80's when he worked his from the streets to become the National Sales Manager for Urban Music at Polygram Records, but this  was not what God had wanted as his disappointment with the industry pratices lead him to leave and focus on producing God's music.  Integrity is the key ingredient that Anthonyshawn preaches, "Your Purpose will make way for your blessings" so all his music endevour now have the sole purpose of touching those who are in need of compassion, love, encouragement and restoration. It is with great joy I share my debut cd release " I Bring You Restoration"  On True Intercession Music where" Ministry and Music Meet, Making Music , Making A Difference!"
To God Be The Glory!
Willing to help all desiring to praise God through their creative gifts, Hit me up together we can do this! Be blessed much love, Peace!
Influences
George Duke, Ben Tankard, Donnie McClurkin, Richard Smallwood and many more...
By anthonyshawn, 2007-03-24
Just wanted to let you all know "I Bring You Restoration" the full cd is available on cdbaby.com, under the smooth jazz/gospel genre feel free to listen to all the tracks! I hope it ministers to your spirit and encourages you to seek a closer relationship with God!
To God Be The Glory!
Be Blessed, Be Real
 Anthonyshawn