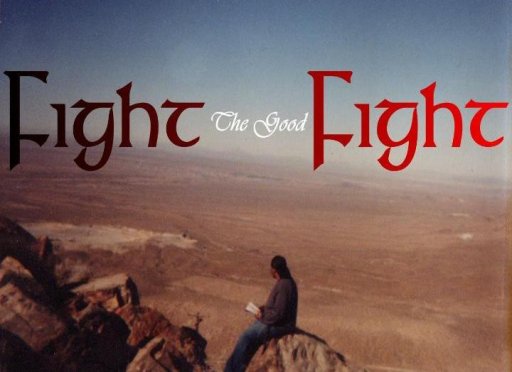 About Adrian Keys
Adrian has chosen to spread the gospel of Jesus Christ in song. Whether it is in singing or simple Rhythm and Poetry (RAP), Adrian seeks to give God glory. Through music Adrian wants to encourage believers in Christ and to minister to the lost.  It is his goal to inform or remind others that there is a loving Savior named Jesus the Christ that paid the penalty for their sin, no matter how great or small that sin (or those sins) may seem in their eyes.
Adrian Andreas Keys, was born July 6, 1982 in Newport News, VA. He was unofficially adopted two months later to his parents Michael Keys and Erlinda Esparza. He is the youngest of three sisters and four brothers from his biological and adoptive families.
Growing up with a loving family in Southern California, Adrian excelled at sports, including basketball and baseball, at which time his love for music was first conceived. Adrian went on to play football and graduated from Apple Valley High School in Apple Valley, California. After graduation, Adrian began his pursuit of his first passion-music. He began recording his first of many underground songs, and with a rogue approach to sales, began to sell (homemade) underground CD's of secular music to various people in Southern California areas. Adrian began preparing his life for corporate America by taking on his first "real" job working for Wal-Mart, off-loading trucks at two distribution centers; which he continues to do today.
At age 20, Adrian gave his life to Jesus Christ. It was at the age of 20 that Adrian wrote his first gospel song that he felt could help others titled "He that Hath an Ear". After the inspiration to write that first gospel song Adrian committed his life to using his gift of music to help spread God's word. He continued to make music with a Christian based message of repentance, and eternal life only possible through believing in Jesus Christ.
In 2007 Adrian completed his first album titled "Fight the Good Fight". Adrian enjoys writing, producing, singing, and rapping. Adrian has written over 400 songs of Rhythm and Poetry (RAP), and is currently a BMI songwriter member. Adrian is focused on creating music that glorifies Jesus the Christ and our Heavenly Father.
His love for people and music will allow him to create new avenues in Christian music never before ventured. His story is based in truth, built through divorce, interracial marriage, and a desire to belong. Most importantly Adrian Keys' story is one rooted in family and a true love for God. With a servants heart Adrian feels as though Jesus' words in John 12:26 sums up his purpose in life. "If any man serve me, let him follow me; and where I am there shall also my servant be; if any man serve me, him will my Father honor". Adrian has overcome many obstacles and trials in his life, but has not allowed his past to hinder his future.
stats: