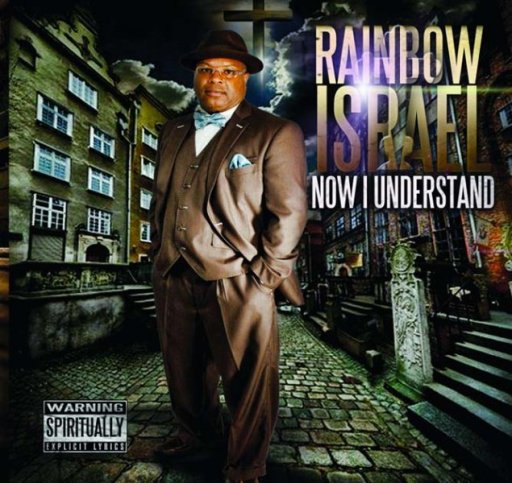 o Rainbow Israel
 Rainbow Israel
 Email: lodrecords@gmail.com
443-986-1559
Tried, tested, and true. Rainbow Israel, is a believer with a past as colorful as his name suggests.  A former crack head, dope fiend, black out drinker, drug dealer and ex-con; Rainbow conquered his battles through the unyielding help of the Lord.  His powerful testimony showcases the power of God's Love to overcome anything that man can get himself into. 
 
His mission, to draw attention the most crucial decision one will ever make in this life; which is to choose life or choose death. Out of this was birthed Life Or Death ministries which is the umbrella for Life Or Death Records. As the first artist on the label, Rainbow uses his rap talents to minister to a dying world. His message has no boundaries and touches both young and old.
Rainbow's smooth flow and clarity of speech makes the stern non believer of rap a new born fan.   Rainbow holds no punches in his message and always uses himself as an example. His musical influences are Deitrick Haddon and Kirk Franklin. Rainbow Israel is truely a gem saved for such a time as this.
Rainbow Israel's name was changed legally to represent the change in his own life.  Rainbow; was taken from the covenant that God made with Noah about never destroying the earth by flood again. God put a rainbow in the sky to remind Noah of the promise.(Genesis 9:13) Israel; is taken from Jacob when God told him he would no longer call him Jacob but Israel because you now hath power with God and man and hast prevailed. (Genesis 32:28)
With a track record of 20 years drug free, truly Minister Rainbow Israel is a walking testimony of the mercy, power and the redeeming hand of God.
sledilci:
statistika: