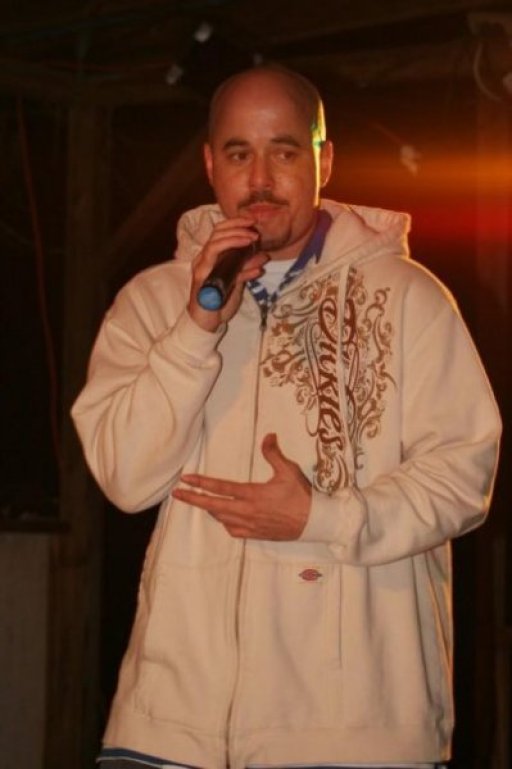 Sobre Leethal
I was born and raised in St. Petersburg FL on January 5th. Folks either call me Arthur, Art, Lee or Leethal which is my Stage name and stands for Live Expecting Eternity Through HIS Anointed Love. I am a Christian I do music, Christian music. I am married to a wonderful woman Kristin McCormick who is also a Paramedic and we're a family with two kids (Arnesha and Dallis) that are growing up (very quickly) right before our very eyes! Currently I am a Paramedic and I am currently attending Fire Academy at Learey Technical Center in Tampa, I have had many new things happening in my life, and I know God is blessing me with all of it. Well that is all for now thanks for taking time to read this and feel free to holla at me. STAY BLESSED!
Clasificados Recientemente:
Check out my interview...

2007-07-02
By: Leethal
Posted in: Music
Hip –Hop Spotlight we have Leethal! A real lethal weapon against satan in today's rap game. Coming to us from St. Petersburg Florida, Leethal talks candidly about becoming a Christian at the age of eighteen, dealing with the peer pressure, the church music, the Army Reserves and how his now wife had the wisdom to keep God in their relationship. As you'll find out in Leethal's interview, he is a man who loves the Lord! Be sure to read the music review for Leethal's EP, Can't Be Denied in our Music Reviews this month! Read
http://www.awoemagazine.com/awoeleethal.html - click the link to read the full interview
Tags