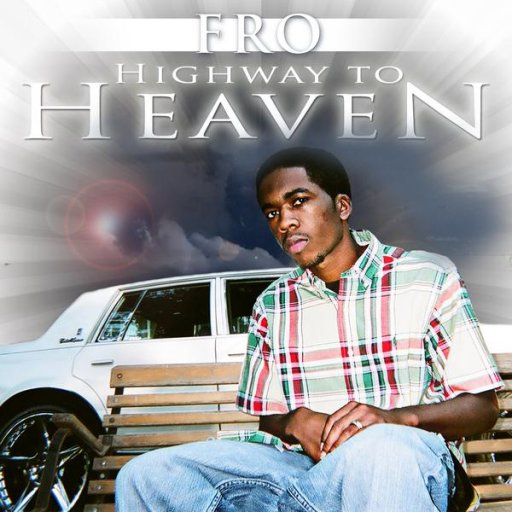 About FRO
Fro, born Adrian Johnson, was raised by his grandmother while his mother was overseas in the Army.  Being raised in the Clay borne Homes projects in South Memphis made staying out of trouble difficult for Fro but he managed to stay focused.  With very little in the bank to start, he bought a 4-track drum machine and a mic.  His first album, Young & Restless sold over 7500 copies.  Fro didn't stop there, his latest album, Highway to Heaven is currently getting rave reviews. 
Fro's music is described as being urban gospel.  He is currently performing at various churches, festivals and non-violence events around the southeast region and always leaves his audience wanting more.  Fro delivers a high energy show filled with truthful, heartfelt lyrics that any audience can relate to.   He sells tons of CD's around the city and abroad.  He is dedicated to staying on the highway, going from city to city to insure his message gets heard by the people.
Fro shares his life with his beautiful wife Danielle and their 6 yr. old daughter, A'Jewel.
Followers:

stats: