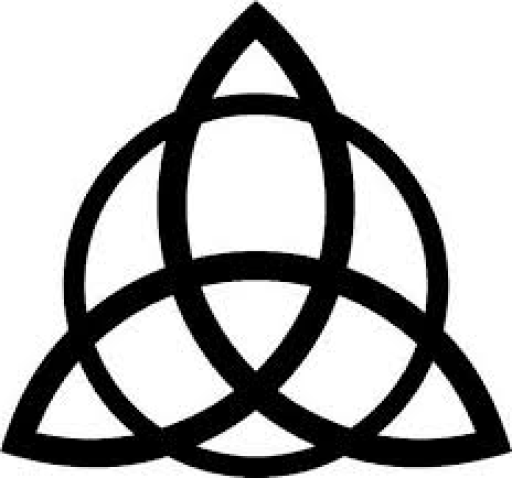 o DaPro
Biography Mervin Budram Jr (Da Pro-Claimer) is a 23 year old song writer, & Producer stepping forward to declare God's truth in Belize and throughout the nations of the earth. Mervin Budram Jr was born on March 16th, 1983 to Mervin & Juanita Budram in the City of Belmopan. When Mervin was born, the doctor told his mom (not a Christian at that time) that Mervin had three (3) hours to live because his heart, lungs & liver was not working. His mom having knowledge of God told the doctor "You aren't God" and with that statement, took Mervin to Pastor Michael Evans Sr who prayed for him. The doctor was amazed when Mervin mom returned back with a healthy baby in her hands... upon doing a check up he said, "There's a new heart, new lungs and new liver..." That was the first of many miracle Mervin experience throughout his lifetime. Mervin grew with a passion for worship and music. From an early age, he memorized all the worship song in the church and you could hear Mervin singing as he did any task before him. To this day, you could see him walking singing and playing his invisible keyboard - music that can only be heard in his head until he gets into the studio. His dad & mom introduce Mervin to God from an early age. The Budram's devotion time were the initial platform to worship and music for him; "Devotion times were a blast... We beat on the bath pan, got spoons and forks and knocked on anything we found" Mervin spent a large portion of his life in Dangriga Town. At age 9 he got involved with music & a love for worship grew when Michael Evans Jr introduce him to drums. He served as a musician on the Faith Assemble of God Church worship Team for several years. He also was apart of a Christian band for several years. By age 13, Mervin was performing on stage as a keyboard player and backup vocalist around Belize. At age 19, He relocated to Belmopan City where He pursued a music career at Shamax Productions as a sound engineer. God had him doing that for 3 year after which he did DTS (Discipleship Training School) with YWAM Belize (www.ywambelize.com). After DTS God led Mervin to serve as a full time staff with Jubilee Ministries, his local Church where he's serving in worship leading & Youth development with Momentum Youth group. Mervin Still occasionally hit the stage with his friend and partner Omar Petillo (Da MessNjah) as they Proclaim God's truth in music and challenge this generation to live holy before God.

2006-08-31
By: mbudram
Posted in: Poems & Essays
Think its Frustration?

By: Mervin Budram Jr.

Frustrated, why you may ask
Well just look at the obvious facts
Inconsistency, negligence being dragged around by my pants
God, this is not what I view life to be, maybe I should face the facts

Iâll never move forward until I wake up
Get truth in and stop wearing make up
Stop dreaming and start being
All that Heâs called me to be and do
Get in order and move out of the zoo

Iâve always heard, âif your work hard you get it.â
But reality check, thatâs no good if itâs just say it
You have to really get up and do it
Yeah that means work, energy DOING SOMETHING
If this seems hard, then men! Youâre just too lazy.

Yeah maybe for a while there I sounded confused
Lost and or perhaps, needed the Good News
But guess what, everyoneâs got to blow some steam
And this is my way without getting mean
So to clear things up for you, hereâs the truthâ¦..

God is doing his work in me
Changing my gloom and giving me glee
Re-structuring my mind, updating my operating system
Overhauling my engine and changing my pistons
So the process seems long and hard
But itâs better than sitting around being a fraud
Ineffective and irrelevant to this new era
So if your wondering whatâs Up!!!!
Take a good long hard look true Jesusâ eyes.
Tags