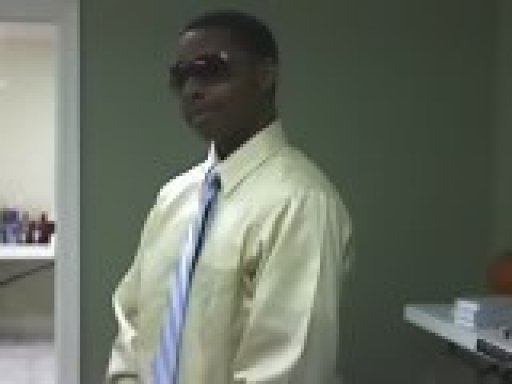 Sobre Big Tre
Big Tre' is a up and coming Gospel Rap artist from Baton Rouge, LA. He started out rapping when he was 14 years old, He started publicly rapping with his group. He started writing poetry in the fifth grade, now he is writing tight rhymes for the Lord.
 soundclick.com/bigtre
Influencias
Big A, Rakim (As a lyricist), Reach Records, Cross Movement, G-Force, Sondru, SSP
Seguidores:

Clasificados Recientemente:
BIG TRE' AND TESDAFIRE HAVE STRUCK A NEW DEAL
BIG TRE', TESDAFIRE 4 LIFE, AND HIS ALTER EGO GOT CHRIST HAVE JUST STRUCK A NEW DEAL, A NEW MIXTAPE ENTITLED AKA RADIO: THE MIXTAPE, IT WILL BE A COMPILATION OF THE THREE ARTIST'S SONGS WITH SOME COLLABORATIONS, BIG TRE' MAY ALSO BRING HIS ALTER EGO COUNTRY BWOY ON THE PROJECT. STAY TUNED FOR FURTHER NEWS, GOD BLESS.
Tags