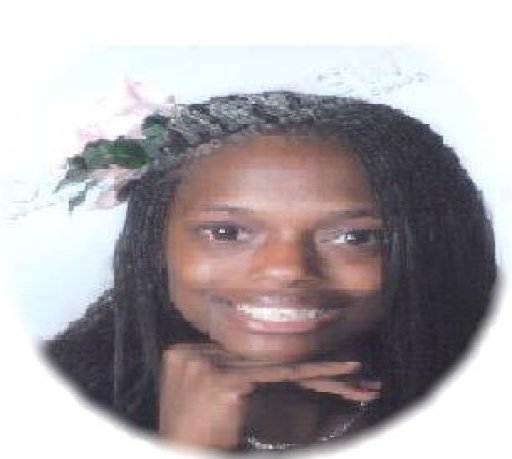 stats:
What God Has been doing with my ministry
God gave me the gift of dance 17 years ago. I feel blessed to minister his word through dance.
God has changed me and made me a better and stronger person and dancer every second. he is doing great things in me and I have grown so much since I got to know him.
I now have a christian dance studio and have been working hard on that
Tags