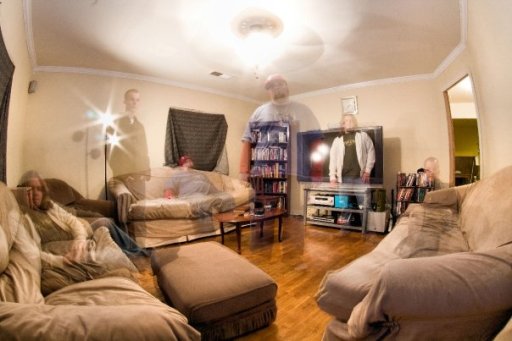 About Unseen Word
Take a dollop of slamming hip-hop beats, a dash of blues, mix in some sweet vocals, and a full helping of lyrics about Jesus Christ and His message. What you get is Unseen Word. The ministry is all in the name. Unseen Word seeks to show others what is right in front of them, but is continually overlooked; the hurt and broken folks living and breathing all around us. The family struggling to make it financially; the young woman with a tough decision about her pregnancy; the child being abused, or the man struggling with drug addiction; these are the people Jesus talked to. These are the people Unseen Word wants you to see. The music of Unseen Word, you can call it the "Good News Blues," also points to Jesus. Jesus is THE Word. The one you look to in times of joy, pain, and trial. Hopefully you can hear the Word in their music, but more importantly, they hope you can see the Word out in the world around you.
Influences
Jesus Christ, The Ambassador, Braile, Lecrae, Tripp Lee, Acapella, Todd Agnew,
stats:
We chose the name Unseen Word because we want to make Jesus Christ seen by the world through our music. Also our name has a double meaning. We try to speak for those that are unseen by the rest of the world. The homeless, drug addicts, and abused children. We believe that God loves all of us and we need to be aware of the injustice in the world and try to do something about it.
Tags