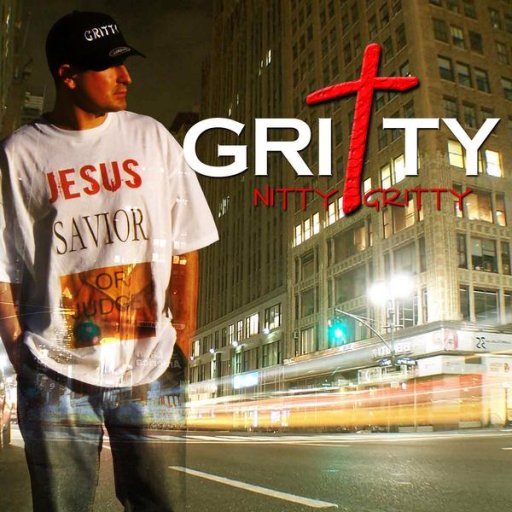 About Rep Tha King
The Legacy Label is an independent Holy Hip Hop production label that soley produces christian rap/holy hip hop music. Based out of Killeen-Central, Texas the Legacy Label has performed live holy hip hop concerts through out Texas, Missouri, and Louisiana. Our basic message is that of salvation through a faith based relationship with Jesus Christ and through repentance of sin.

We do not compromise the message of salvation in our ministry, we do not produce positive music. We are commited to keeping a standard that requires us to minister. At every concert we perform, we aim to lead people into a relationship with Jesus Christ through repentance of sin.

Through our website you can check out the music, book us a concert, check out testimonies, or contact us!

Members of the Legacy Label attend The Potter's House Christian Church - 318 N 8th St. - Killeen, TX. 76541 - (254)554-4120. Please visit the site The Potter's House Killeen.
stats: