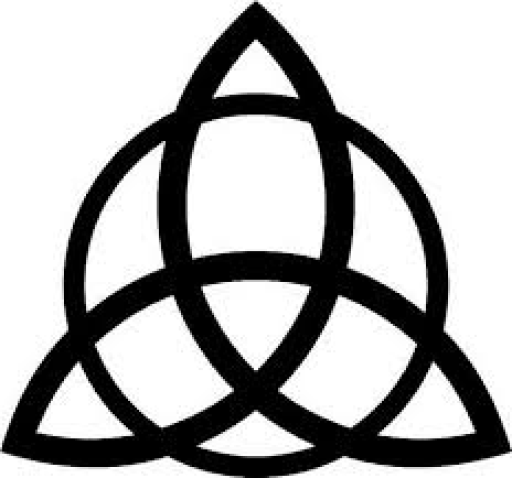 About Men 4 Christ
Men 4 Christ artists signed to the M.A.N.D.A.T.E. Records Inc. label; this label offers a wide range of industry services including marketing and promotions, artists booking and management and event production. M.A.N.D.A.T.E. is an acronym that perfectly represents the vision and purpose for the company's existence, "Making a Necessary Difference at the End" is the goal after every project, event, production and collaboration.  We can be reached at www.mandaterecords.com or by phone at (858) 650-3190.  
stats:
Saturday March 11 2017, 12:00 PM
@ Marriot Hotel, 595 Hotel Cirlce South, San Diego, CA 92103
SAN DIEGO, CA - We are having our 10th year celebrating for our first spring luncheon held on Saturday, March 11 at the Marriot Hotel in Mission Valley, CA. Come join this women's support and resource group as we enjoy our keynote speaker, Mrs. Bridgette Johnson, with this month's topic, Being a Beautiful Women – The Beauty of Scars." We'll enjoy a full course luncheon, share information and details for other local events and activities in the city. Participants must rsvp by Feb. 28th by evite.com or directly by mail, tickets are $25 made payable to Women of Influence, 3035 Marmil Avenue, San Diego, CA 92139 or via PayPal. For meal options contact Jill Dower at jcdower2001@yahoo.com.
Tags