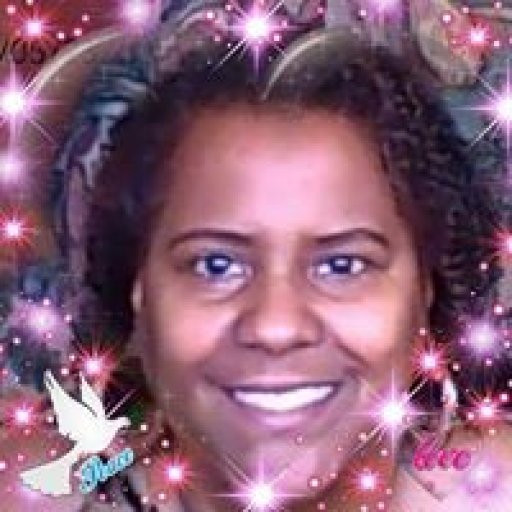 About dalite.zeesigns2511
Zandra White aka Dalite was born in Brunswick, Georgia. She is the youngest of eleven siblings.
She has always loved to write as a child. She started out writing inspirational poems. She formed
a kid's group called Spirit & Truth in the 90"s. They were invited to different functions to perform.
They had become in demand. It became difficult to keep the group together because the teens were
growing up and steering into a different direction. Zandra was inspired to perform her own songs.
She needed a name. It didn't take her long to come up with one. In life she always seemed to expose
the darkness into the light. Her full birth name is Zandra Delicia White. She took the letters D & A
out of the name Zandra. L out of Delicia. ITE out of White. This is how the name Dalite was originated.
She set out on a spiritual  journey touching the lives of many with her inspiration music. She has  perform on different platforms. From flea markets to nightclubs to churches.  She also served in the prison ministry in Atlanta, Georgia and with Fly Right Ministry. She resides in Oklahoma City, Oklahoma.
Followers:

stats: