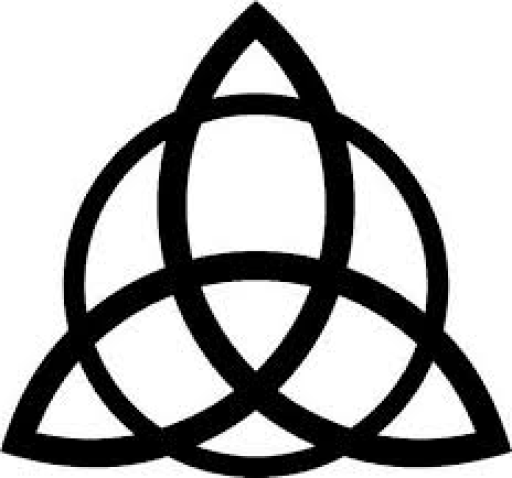 Followers:

stats:

2007-11-26
By: DAHN
Posted in: NEW MUSIC
HEY WHATS UP GOSPELENGINE FAM???   
ME & JAE THOUGHT IT WOULD BE A GOOD IDEA TO SHARE SOME LOVE WITH YOU SO STARTING TONITE, OUR TRACK "THANKFUL" ft PASTOR RICK IS AVAILABLE TO DOWNLOAD FREE UNTIL NEXT YEAR....ENJOY !
IN HIM,
DAHN&JAE/"HIGHEZPRAYS"