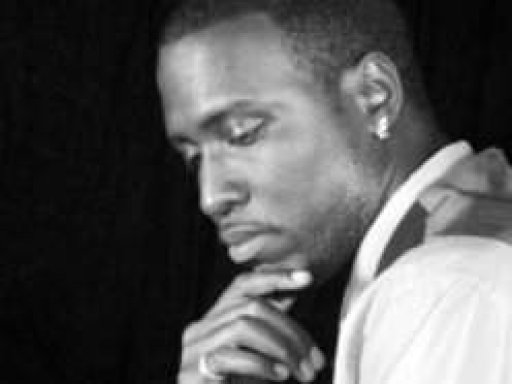 About BWillN
The name B. Will'N, in origin, is an agreement of the artist as a fleshly being, and the artist as a spiritual prayer warrior of the Lord. The "B" in B. Will'N represents the artist in human form and the "." afterwards represents the death of his old life and the beginning of his new one. Together it is known as his death sentence or spiritual rebirth. What comes after this period is known as God's "Will" for his life. The apostrophe serves as a arrow of direction that leads B. Will'N to get back to the Word he once left. And the "N" represents the new man he became in the natural, after accepting Christ and conforming to His Will. Hence the name B. Will'N.
B. Will'N 2 Sacrifice, LLC. strives to deliver Christian ministry to the masses as Jesus Christ did when His ministry was at it's beginnings. BW2S travels around the world to sacrifice our time, love, ministry, and gifts God has given us to save the souls of the lost.
Our founding word in which we stand lies in Psalms 54:6 "I will sacrifice a freewill
offering unto you, O LORD, for your name is good." It is not because of what He did for us, but because His name is good we praise and worship in like fashion. Our goal is to spread the gospel across the globe via social media, live streaming of services, and traveling to areas most Churches would not dare to step into.
We will use gospel music, fashion, movies, plays, dance, ministry, and every talent God has given our volunteers to minister to the youth and the communities of our nations. We ask those that wish to be a part of our ministry, to sacrifice to those in need and be a blessing in God's eye not to gain thanks from man, but to gain a performance "well done" from the Father.
Our most visited areas to date involve urban communities in which there are no ministers to testify of the goodness of the Lord. We are a ministry without walls and can our souls can not afford to allow the lost souls of our community to go without knowing of the Lord. Thank you Lord, we magnify your name for it is good and we sacrifice a freewill offering unto you O Lord! Selah.
Influences
LeCrae, Mr Del, Canibus, Bon Jovi, Isreal, Canton Jones
stats: