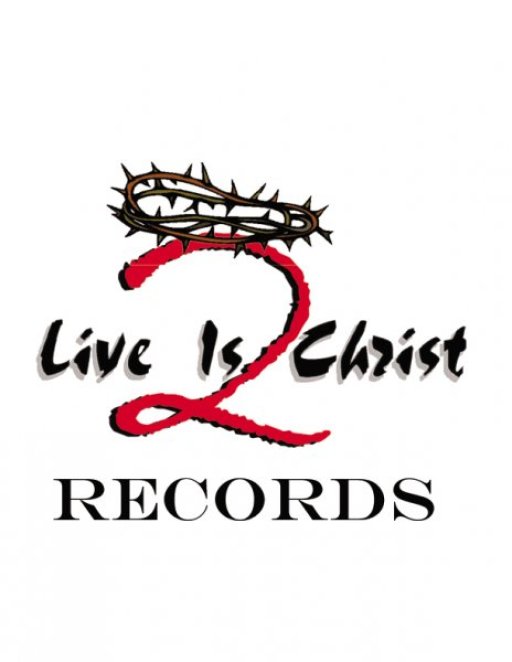 About 2 Live Is Christ Records
 2 Live Is Christ Records in an Indepedent Record. The label was established to be an alternative to traditional record labels.
*Our model is to be a music ministry, one that emphasizes the work of the Spirit opposed to the work of the flesh in music.
I'm more concerned about making Disciples then CD's.
Influences
Future/Born2di/Flame/JSon/JR/Nab/Thisl/Chozyn/DJ Heir/RedNot/So Hot Production/CrossMovement/Reach Records/AzriElicia/Sharp Sounds/The real Dre Beats /Drago/ Tragik Beats/
stats: