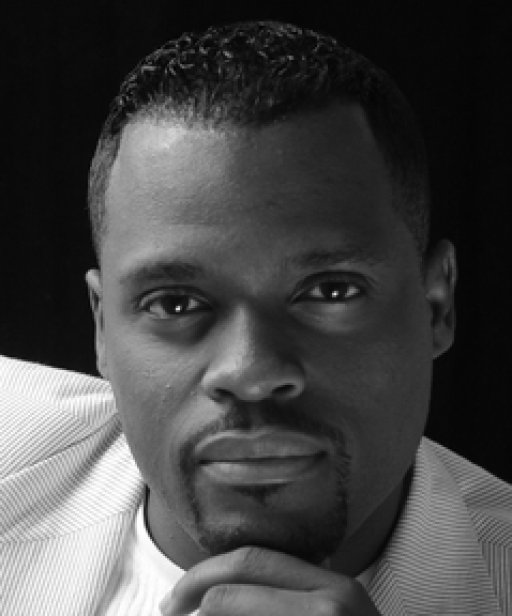 About Yundrae
His name is "Yundrae" (Pronounced: YON-DRAY)
He is the President of five Texas Corporations, including the Non-Profit Organization "What About The Local Children."  Visit this website for more details about the Non-Profit: www.WhatAboutTheLocalChildren.com
To Book Yundrae for your next event, call our office @: 214-299-8979 Ext. 3
Presently you can purchase and download all of Yundrae's songs at the following:
www.CdBaby.com/Yundrae3  (August 1, 2010 released)
www.CdBaby.com/Yundrae2  (2009 Released)
www.CdBaby.com/Yundrae   (2007/2008 Released)
www.CdBaby.com/Yundrae1 (the Bonus CD)
 ****Written Personally By: Yundrae
This Bonus CD goes deep into my past and even present, showing you my meaning of "From The Bottom To The Top."

It is not your traditional "Positive Rap."

I'm giving you something to rock your head too!! Is'nt that what you also want, along with a positive message?

I wrote the song "Pick Me Up" because I have made so many mistakes, and in the midsts of my mistakes I learned to stop being prideful and cry out "Pick Me Up"!! You like that huh, it's real. "One Hundred Baby"!!

The song "More Time" speaks for itself. Have you ever said, "I will never do that again, but then you turned around and did it again?" You need "More Time"

NOW!!! The song "There Was A Price To Pay"!!! WOW!! When I wrote this one, I was in the zone!! It has such a unique feel to it. Just get the CD, MAAAAAAAAANNNNNNNN, get it quick!! When you put this CD in your system, you will Love me even more!

The song "That's My God"!! I wrote two versions of this song. On the Long Version you will hear what appears to be the same music sample here on CD Baby, because the difference in the Long Version and the Short Version is that the Long Version has a "Third" Verse on it!! THIS THIRD VERSE ALONG IS BETTER THAN THE BONUS CD ITSELF. "Period"

"A Brothers Love" - I have an older brother that I wrote this song thinking of. Just listen to the music sample! The best way to put it is that it speaks for itself, that's all I can say.

The song "Create In Me" is a song that I can honestly say is a desire of mine. This song helps me to be a better person. This song will be in your mind after you hear it. It was meant for me to create this song, and every other song. Listen to this song before bed, and when you wake up. I went into the studio produced and recorded this song between 30 & 35 minutes. It is a simple song, but yet "Heavy in Wieght."

I must say thank you to all of those who have supported and continue to show Yundrae Records much Love. To those who have just been introduced to my work, I simply say "Thank you In Advance for Showing your Support and Liking my work, and not just Speaking it." Should you not be in a position today to purchase my material, please come and visit again. Listen to the music samples until your able to purchase the album, "It's All Good."

Remember, Stay Real at all times with yourself, this will help you stay real with others.

Tell Everyone you know about my project!
 For BOOKINGS fill out the "Booking Form" on www.YundraeRecords.com

We Love You All.

Yundrae

Yundrae Records, Inc.


Followers:
stats: