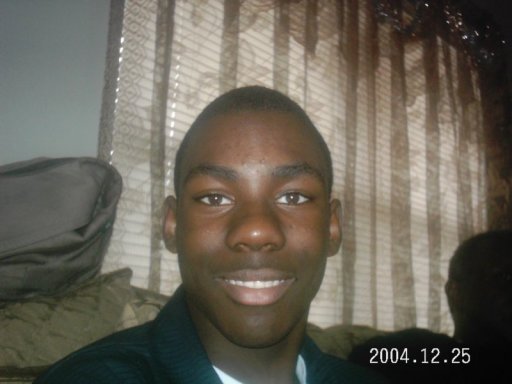 About TesDaFire
Hello
I'm an up and coming christian rapper who only wants to do music for christ. I believe that music can be used to glorify God in many ways.God is King of Kings and Lord of Lords and I want to tell the whole world about him cause I don't want know no rocks cring out in my place....Ya Heard!!!
I grew up the hood and theres nothing good about that at all!! So many people are just so foolish that they want to live a hard life.But as ambassadors for christ we must stand up and pray and also most important spread the good news of Jesus Christ to as mant people as we can!!!
I'm a very kind hearted person even though I did have a very bad childhood at first but now everything has changed for me these last past years.I can hear God calling me to ministry and I plan on doing just that TOO!!!
TesDaFire 4 Life Until I Go Meet Christ!!!!
Influences
God,CMR,Reach Records,Group Members,Parents,Pastor!!