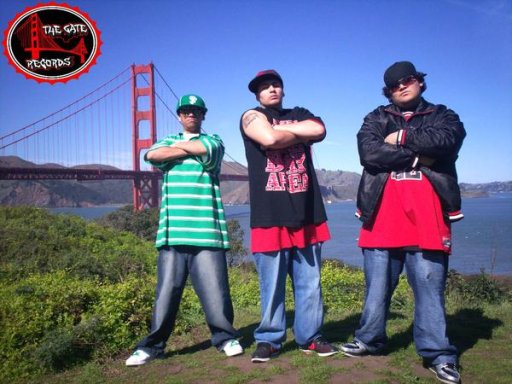 About R.E.D.
Its ya boy The Street's Disciple wit the Independently owned The Gate Records!!!  I am 18 years old & have a passion for the one who has given me the things in life no human is worthy of!!  My passion is MUSIC!!!  I am a producer/artist/engineer & own The Gate Records!!!  I plan to do this for a living & have currently  dropped 2 mixtapes, The Gate Records Mixtape Vol. 1: He Walks Wit Me, and The Gate Records Mixtape Vol. 2: Time To Shine.  I have been blessed with the gift to bless the mic & blessed to have the knowledge to produce!!!  I am using these gifts given from God the only way I know how to, for The King of Kings!!!  If u wanna know anythin else just holla at me!!  ceo@thegaterecords.net Check out our website!!  www.thegaterecords.net Thats how we do!!!  Glory to God!!!
FOR BOOKING INFO EMAIL US AT info@thegaterecords.net
SERIOUS INQUIRIES ONLY!!
Influences
Organized Rhyme Crew, Cross Movement, Brother Ig, Manny Montes, The Grits Many More
Followers:

stats: