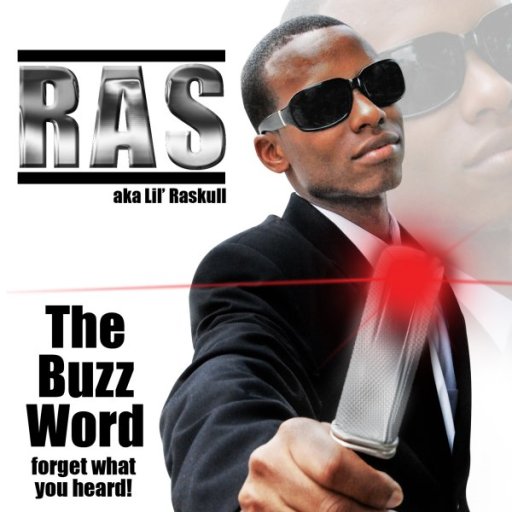 About RAS aka Lil Raskull
Delbert R. Harris aka Lil Raskull is the heart beat of Gospel Rap today. He is considered by many to be one of the pioneers of the genre with over 10 years of professionally recording Christian and Gospel Rap records.
Ras's music career started back in the early '90's. He locally hit the scene as a mainstream gangster rap artist in Houston, Texas back in 1995. His first independent release sold up to the 10,000 units within in a three month time span before the call of Lord fell upon him. Before that Ras shared stages with many Gold and Platinum Artist such as Master P, Three Six Mafia, and Eight Ball & MJG. After Ras answered the call in August 1995 he was reluctant to pursue a career in the Gospel Music Industry being that very few people had ever heard of Christian or Gospel Rap. Before the year ended Ras receive a call from man name Knolly Williams. Knolly owned a Christian Rap label named Grapetree Records based out Austin, Texas. Knolly ask Ras to join has label and Ras accepted. So in 1996 Lil Raskull conceived his first Christian Rap CD entitled "Controverse All-Star". The CD went on to receive several Dove Award Nominations and Graptree Record would later become the number one Christian rap label in the World. Ras continued to record a string of Christian Rap CDs which achieved him a string of honors including more Dove Award Nominations, several Texas Holy Hip Hop Achievement Awards (including Best Lyricist and Best Rap Song of the Year), and even Billboard Magazine mentions. With over a hundred thousand units sold and counting Ras continues to hammer away at the wall that separates his genre from worldwide recognition.
In 2007 Lil Raskull will celebrate the year with his 9th release "The Buzzword" available everywhere.
Influences
All of God's gifted musicans
stats: