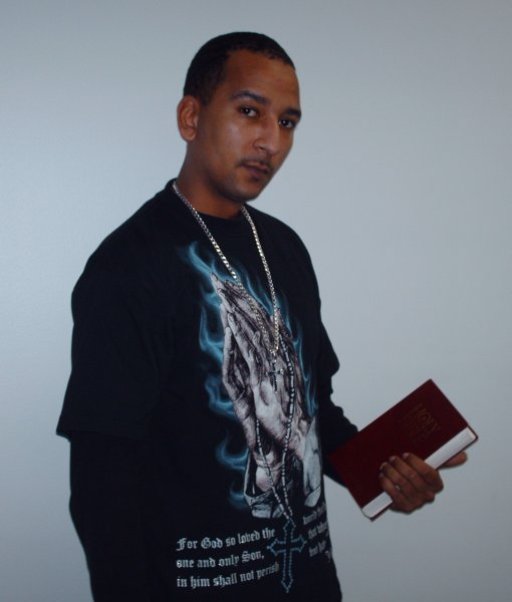 About PSYC
PSYC'S THE NAME, CHRIST'S MY THANG!!!!!
GO TO REVERBNATION.COM/BIGPSYC   ((( TO HEAR THE WHOLE SONGS )))
ALL RIGHTS RESERVED (COPYRIGHTS)
I DO THE LYRICS, VOCALS, AND BEATS!!!
 CLICK LINK ..." LIKE MY NEW PAGE, FOR ME,  IF U LIKE MY MUSIC!!! "
√ THIS OUT---->>> PSYC <<<----FACEBOOK.COM/BIGPSYC
>>>>GO HERE... GO HERE.... GO HERE!<<<<<
>>> reverbnation.com/bigpsyc <<<
stats:
THE TIME IS MORE THEN EVER TO GET SAVED!!!!!!!!!
SO I'M GONNA DO MY MUSIC TO INSPIRE PEOPLE TO DO SO!
Tags