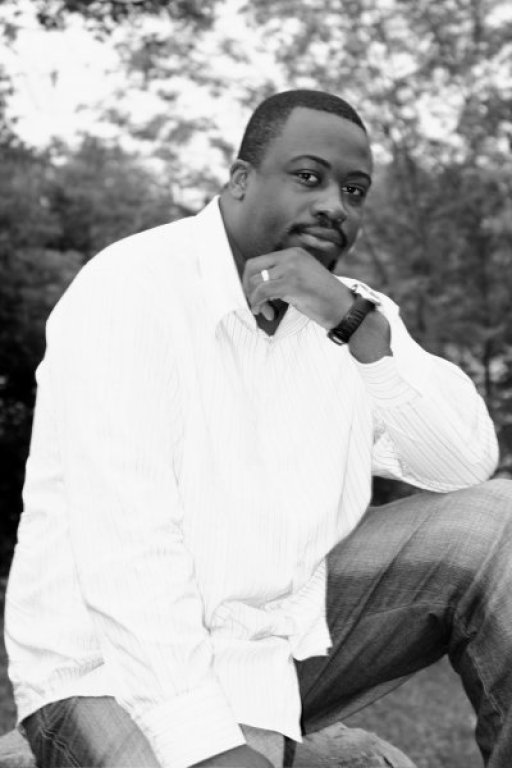 About Oneil Cassells
Oneil Cassells is a native of Portmore, St. Catherine, Jamaica West Indies. This young talented musician, vocalist,songwriter, and producer began composing Reggae Gospel tunes at age 12. He would minister in song with his group of brothers called the Lyrical Preachers (Aundrae, Mike and Ian) at local churches in Jamaica.
In 1996, at age 15. He moved to the United States with his dad, David Cassells, step mom Linda Cassells and brother Christopher Cassells where he began to fine tune his musicianship at Irvington High School studying music with Mr. William Farley, Dr. P.Corbin and Mr. McCann.
Oneil Cassells later studied music at Westminster Choir College of Rider University, where he had the opportunity to perform at Carnegie Hall, Avery Fisher Hall,N.J.P.A.C. and The Met. After meeting the multitalented musician, mentor,Professor J.D.Dumpson. OCassells had the opportunity to perform with Patti LaBelle,Take 6 and Denyse Graves to name a few.
His music is influenced by Bob Marley, Ray Charles, Stevie Wonder and Johnny Cash. His sound is an exquisite fusion of several musical styles and when you listen closely you can hear all the musical elements fused in harmony to bless your soul.
His mission is to bring the gospel to wherever people will hear and receive the word through his music. To break down the walls between "the church" and "the streets." God is for everyone, His son gave his life for everyone and this music is for everyone. Keep your ears and hearts open. Your hearts will be blessed when you hear his music in its entirety.
Oneil Cassells' debut album, Praise Dance is dedicated to his very first supporters, nurturers and fans, his mother, Ms. Lorraine Watkis and his beloved grampsy Ms. Ruby Galimore. He feels very blessed to have such loving dedicated people in his life. He seeks and puts God first in all his business and believes that God will bless him with much success in his life and ministry.
Influences
Jesus Christ, Bob Marley, Ray Charles, Johnny Cash, Stevie Wonder
stats: