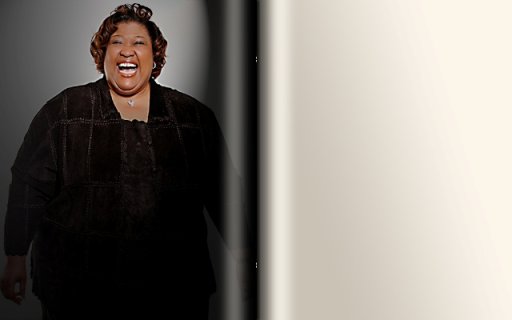 About MizT
Back At 'Ya, Lord is MizT.'s latest Christian comedy compilation.  Recorded during her most recent church to church tour across the South and Southwest, Back At 'Ya, Lord is an irreverent, sweet and alternative take on all things sacred.
Nothing is safe from MizT's high energy comedic blitz.  She brings her comedic talents to bear on preachers, elders, family, children, the choir, Sunday school, the unfortunate fellow in the closest pew and even the Lord's Prayer.  Always funny and never offensive, MizT's perspective on every day situations, both in and out of church, will leave you laughing for more. 
Tranea' is a native of Austin Texas and is the blessed mother of two grown sons.  Her youngest is currently serving in the U.S. Army.   She is the oldest child and favorite daughter of her parents, Harvey (dec'd) and Fayebaby.  Her brother resides in Houston, Texas
stats:

2012-04-28
By: MizT
Posted in: Comedy
My friendship is FREE and FUN. You don't have to model g-strings or thongs to get it or keep it!
Tags