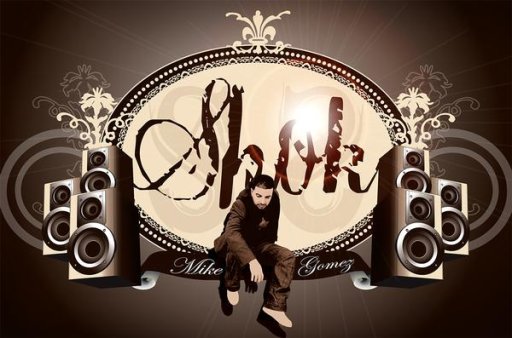 About Michael Gomez
I am a former platinum music producer for Ruff Ryders from 1998-2003. I produced hits for artists like Eve, DMX, Busta Rhymes,LOX,Big Pun,Snoop Dog and many others. Some of the more memorable ones are "Slippin" for DMX, "Imperial" for Rah Digga & Busta Rhymes, "Spit these Bars" for Drag-on, and "Dirty Ryders(Training Day)" for LOX.

Since then I have been in school with the Holy Spirit preparing for the work God has set aside for me. I no longer seek the riches of this world, I am focused on the things above. I am a witness to the unseen.

I am blessed with a proverbs wife my preciosa Erika and two little boys Noel and Daniel. I have spoken at Albright College, PA, Mt. St. Vincent College, NY, and Iona College, NY about the change God has done in my life and the differences between Gods success and the worlds success. I have also performed at Soul Fest in 2006, and have ministered at many outreach events through music and testimony. If you would like me to come and witness at any events please message me.

stats: