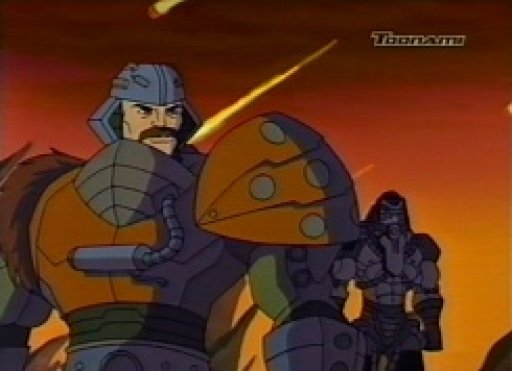 About Man@Arms
Hey folks, I go by the name Man@Arms, yeah from the He-Man cartoon; I had been in music in the secular world for a while but stepped away from it when my life got crazy. Upon redidicating my life to Christ back in 2001, I decided venture back into doing music again. At The time, I had never considered doing production for Christian artist, not to mention Christian Hip Hop artist, simply because I didn't know that they existed. Upon hearing artist such as Flame, Da Truth & ThisL, I then began to realize that if I could do music in the secular world, then surely I could do it Christ and His Kingdom. So, around May of 2006, I decided to get myself together and try my best at using whatever ability I had and talents that I had and glorify God and build his kingdom with it. So Here I am! If you like or dislike my stuff, cool just leave me a messege and let me know what you think.
I am looking to work with up & coming Christian Hiphop artist as well as other Christian artist for collaboration. I am looking really to get my name out there as a producer by doing whatever it takes (within reason!) to make it happen.
Influences
Pete Rock, DJ Priemer, Kanye West, Dr. Dre, Just Blaze and a few other producers.
Followers:

stats: