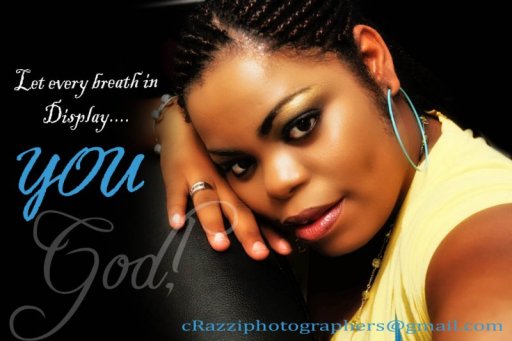 About LyTa
Lyta, was born Shan Elliott on the 29th day of October 1980.  She was destined for greatness in the kingdom of God. All of her life she resided on the Island of Grand Bahama in the Bahamas.
Growing up in the ghetto, this young lady was determined not to let her environment dictate her final outcome in life.  At the age of 15 she dedicated her life to Christ.   As she dedicated her talents to the Lord, He blessed her with even more. Under her belt she possesses the gift of poetry, dance, graphic design, musical arrangement and her first love.... her gift of song.

Many would think that because she was always a "good" girl, her testimony is not as dynamic as an ex drug user, or a wild partygoer.  Lyta always questioned God about her testimony, when she later realized that God saved her from herself.


As a young child Lyta always had a love for singing and often imagined herself as a famous singer. Often giving private concerts to anyone who would listen.  At the age of 21 her passion for song writing had flourished, and she made an effort with a few girls from her local church to start a singing group. As time went on, Lyta realized that God was grooming her apart from the group, and then confirming that her gift would become her Ministry.


Using her gift of song, Lyta is a praise and worship leader as well as a solo
artist who believes strongly in practicing what you preach.  With a love for God like nothing else in her life she is determined to reach higher heights spiritually, through her Ministry as she draws sinners and believers nearer to the cross. As God is currently re-arranging her to perfection, Lyta continues to shine her light for all the world to see, that men may glorify her Father in Heaven.

stats:
Guestbook
You must be logged in to post to this guestbook!