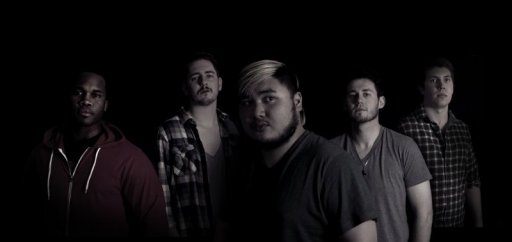 About Lightfall Worship
Lightfall is a Toronto-based worship band that formed in 2012 to share its collective vision through music.
Each of the band's members was on his own musical path, but Renz Laserna (Vocals/Acoustic Guitar), Ryan Hammond (Guitar), Nathan Hamilton (Guitar), Marquis Murray (Bass Guitar) and Mark Chown (Drums), began searching for something more meaningful.
By coming together, they created an opportunity to combine their experience in leading worship, performing, songwriting, tours, studio work, recording and producing. Despite their different backgrounds and unique experiences, Lightfall's members quickly bonded, and their natural connection resembles a family.
Their inspirational sound continues to evolve as it explores a range of genres including rock, pop and folk music.  Lightfall performs renditions of current worship as well as original songs, and its purpose is to help people encounter and engage with God on a more intimate level.